Virtual Phone Number
Virtual Phone Number for Business
Toll Free & Local Numbers in 120+ Countries
Activate Now! - Start Receiving Calls in 3 Minutes
Answer Calls Anywhere
No Set-up fees
Cancel Anytime
Grow Your Business Presence Today with a Virtual Phone Number
What is a
Virtual Phone Number?
A virtual phone number is a telecommunications tool that lets you create phone numbers outside of your geographic location. International virtual phone numbers can be used from any business or mobile phone and can be dialed from VoIP-capable devices. Getting a virtual phone number can help create the impression that your business has international offices, while facilitating easy international dialing for long distance business associates. Since virtual phone number services are cost-effective and easy to use, they can be utilized by any business, of any size.
ACTIVATE
How Does a
Virtual Phone Number

Work?

A virtual phone number does not have a directly associated phone line. Calls to the number are forwarded to a selected mobile, business or VoIP-capable device by a virtual phone number service. International virtual phone numbers are available from TollFreeForwarding in 120+ countries, including Canada, India and Germany. All numbers from TollFreeForwarding.com come free with hosted PBX features. Hosted PBX is a cloud-based system that requires no installation or maintenance and is completely equipment-free. Since Hosted PBX comes with no line or extension limits, you

BUY NOW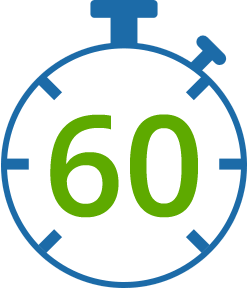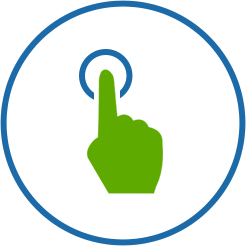 How to Set Up a
Virtual Phone Number
With TollFreeForwarding.com, you can set up your first virtual phone number online in as little as three minutes. To get started, just decide what location you would like to expand your business to, and then enter your regular business line so that TollFreeForwarding can send your incoming calls directly to your customer service agents. For a limited time, you can even try out your virtual phone number service for 30-days without making any financial commitment. Just activate the TollFreeForwarding risk-free trial and you'll get access to phone numbers in 100+ countries, free Hosted PBX service, and worry-free dialing.
ACTIVATE
How Do I Get A
Virtual Phone Number?
TollFreeForwarding.com offers access to virtual phone numbers in over 1,000 cities and 120 countries. Extensive features, including cloud-based management and failover routing, mean TollFreeForwarding are trusted by major companies around the world. Click below to get your virtual phone number.
BUY NOW