Norway

Virtual Phone Numbers
Norway Toll Free Phone Number Information
Toll Free & Local Numbers in 120+ Countries
Activate Now! - Start Receiving Calls in 3 Minutes
Answer Calls Anywhere
No Set-up fees
Cancel Anytime
Get the Most Out of Norway Toll Free Phone Numbers
How it works – 3 simple steps
1
Choose Your Number
Select a local, national or toll-free number from our vast inventory
2
Activate
Let us handle the sign-up - it takes just 3 minutes
3
Receive Calls
Immediately start receiving calls and servicing your customers
GET YOUR PHONE NUMBER NOW
If you've been thinking about expanding your business to Norway, it's time to consider how you're going to communicate with this new market. Norway Toll Free Phone Numbers will not only make it easier for Norwegian customers to contact you, it will also make it much cheaper for them. By giving your potential customers a familiar toll free number that they can trust, you'll drive more engagement with your brand and encourage interaction.
Expand From Home With Norway Toll Free Phone Numbers
BUY NOW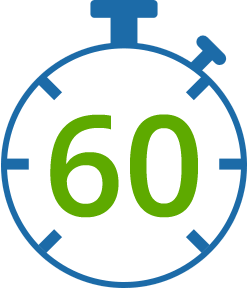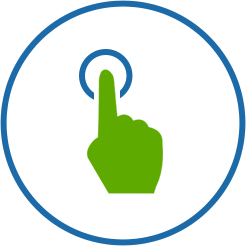 Market testing is a vital aspect of any attempt at expansion, and Norway toll free numbers can help you to test the waters in the area. Instead of visiting, moving or setting up shop in Norway, you'll be able to keep your company right where it is while opening it up to an entirely new audience with very little effort. Thanks to the helpful tools available from TollFreeForwarding.com, you'll even have complete control over how and when Norwegians call you, making it easier to craft the perfect customer experience without leaving your home country.
Let Norway Toll Free Phone Numbers Improve Your Business
ACTIVATE
With the variety of call forwarding options and features provided by TollFreeForwarding.com, you'll be able to make sure that callers from Norway experience only the best from your business, which will make a positive impact on the Norwegian market. Their call forwarding options allow you to forward calls to just about any location or device you can imagine. Even if you're still using landlines, you'll still be able to connect calls made through Norway Toll Free Phone Numbers to your company. You can also forward calls to VoIP phones, mobile phones and a variety of other services.
In addition to their many call forwarding options, TollFreeForwarding.com also offers time of day call routing, which allows you to route calls made to your Norway toll free number to different locations depending on the time of day and other factors. This will allow you to avoid any mistakes with regards to time zone differences. They also provide simultaneous and sequential ringing, which gives you the power to send calls to more than one location or device at once, ensuring that there will always be somebody available to answer calls made from Norway. With the added benefit of international ringback tones, Norwegian callers will be comforted to know that they are calling a familiar and trustworthy source when they contact your company.
BUY NOW