El Salvador

Virtual Phone Numbers
El Salvador Phone Number Information
Toll Free & Local Numbers in 120+ Countries
Activate Now! - Start Receiving Calls in 3 Minutes
Answer Calls Anywhere
No Set-up fees
Cancel Anytime
El Salvador Toll Free Numbers and Call Forwarding
How it works – 3 simple steps
1
Choose Your Number
Select a local, national or toll-free number from our vast inventory
2
Activate
Let us handle the sign-up - it takes just 3 minutes
3
Receive Calls
Immediately start receiving calls and servicing your customers
GET YOUR PHONE NUMBER NOW
Want to stay connected from anywhere in the world? Call forwarding gives you, your business, and your family the flexibility you need to do just that! With so many options to choose from, Toll Free Forwarding is sure to have one to fit your business needs.
El Salvador - Tropical, Scenic, Rich in Culture
ACTIVATE
El Salvador is a lush country concerned with maintaining a strong family unit, celebrating its rich culture, and preserving its exotic terrain. It's known for its beautiful rain forests, artistic tradition, and varied plant and animal life.  But with elevated, gorgeous geography often comes bad phone reception and other technical difficulties. The scenery shouldn't interfere with your business machinery! Consider communications solutions that can elevate your company.
Local El Salvador Toll Free Numbers Draw Customers
BUY NOW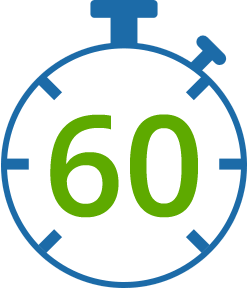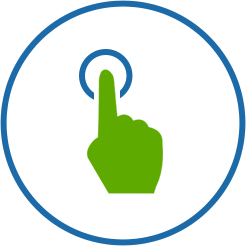 When working in El Salvador, it's imperative you have a business strategy that's affordable and reliable for both you and your customers! Toll Free Forwarding gives you the flexibility and cohesive communication strategy you need to thrive both locally and globally. Call forwarding is an ideal solution because you can do business from anywhere in El Salvador or the rest of the world! Never drop another call due to rocky mountain terrain or bad rain forest connection!
Use El Salvador Toll Free Forwarding - Expand Your Business
ACTIVATE
Once you sign up, you can redirect calls to a call center, forward incoming faxes to your email, and even program Toll Free Forwarding to route messages to a specific location based on the time of day! Plus, set up takes as little as three minutes. Our customer service representatives will work with you to find a plan that fits your personal style.
If you're unsure about creating an account, consider signing up today for a free trial! There are no contracts or obligations. It's a great way to take call forwarding for a test drive!
BUY NOW