Turkey

Virtual Phone Numbers
Turkey Phone Number Information
Toll Free & Local Numbers in 120+ Countries
Activate Now! - Start Receiving Calls in 3 Minutes
Answer Calls Anywhere
No Set-up fees
Cancel Anytime
Reach a New Audience with Turkey Phone Numbers
When you obtain Turkey Phone Numbers, you'll be able to reach an entirely new audience full of potential customers. By giving them a number that is free to call and easy to recognize, you will be increasing brand recognition in the area. This can be a valuable asset if you are thinking about expanding your business, as it will not only connect you with new markets, but it will allow you to do market testing in order to determine whether or not your chosen location is the right fit for your company.
Improve International Calling With Turkey Phone Numbers
BUY NOW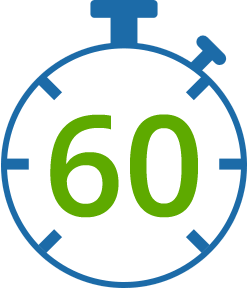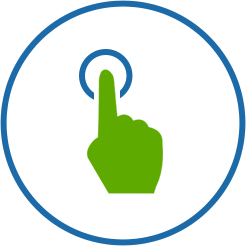 With the variety of call forwarding options available to you from TollFreeForwarding.com, you'll be able to take complete control of your Turkey number. No matter where you would like to receive your calls from Turkey, they can make it happen. With access to landlines, VoIP, mobile devices and other services, you'll be able to start crafting the perfect customer experience. When combined with their selection of helpful features, your ability to send calls just about anywhere is sure to improve your international communications.
Use Turkey Phone Numbers to Make a Name for Your Business
ACTIVATE
In addition to the impressive call forwarding options provided by TollFreeForwarding.com, you'll also have access to a list of tools and features that will help you to make the most of your Turkey Phone Numbers. One valuable tool that is sure to help comfort and re-assure your international callers is their international ringback tones. Callers from Turkey will be happy to hear a familiar ringback tone when they call your number, letting them know that they have just contacted a reliable and trustworthy company.
Time of day call routing will also improve the experience of your callers by allowing you to ensure that time zone differences will not be an issue. Route calls to different locations or devices depending on the time of day and other criteria in order to make sure that there is always somebody available to answer the call from Turkey. Simultaneous and sequential ringing will also help with this, as both features give you the option of sending calls to more than one location at once. With more than one person ready to pick up the phone, you'll be sure that business is running smoothly with your customers overseas.
BUY NOW