Greece

Virtual Phone Numbers
Looking For Greece Phone Numbers For Your Business?
Toll Free & Local Numbers in 120+ Countries
Activate Now! - Start Receiving Calls in 3 Minutes
Answer Calls Anywhere
No Set-up fees
Cancel Anytime
Back to the Classics with Greece Phone Numbers
Powerful Virtual Phone Features from TollFreeForwarding.com
How It Works – 3 Simple Steps
1
Choose Your Number
Select a local, national or toll-free number from our vast inventory
2
Activate
Let us handle the sign-up - it takes just 3 minutes
3
Receive Calls
Immediately start receiving calls and servicing your customers
GET YOUR PHONE NUMBER NOW
See why over 20,000 customers trust TollFreeForwarding for their virtual phone number needs
Advanced Features of Greece Virtual Phone Numbers
Scheduled Forwarding
Robust scheduling options allow you to route your calls based on the days and hours of your business. Route your calls to your main call center during business hours and to voicemail during non-business hours.
Real Time Reporting
Instantly view detailed information about calls made to your TollFreeForwarding phone number. Learn about your customers' call habits to help make decisions about outbound sales and follow-up.
Call Recording
Keep track of your calls by recording all or some of your calls. Recorded calls are stored in call detail records and can be played or downloaded at any time.
GET YOUR PHONE NUMBER NOW
Discover New Audiences With
Greece

Phone Numbers

Nowadays, it's incredibly important to test as many markets as possible. In a global economy, you need to be prepared to offer your services to as many customers as you can. Believe it or not, a virtual phone number can actually help you to expand your business to different audiences. When you establish a connection to international consumers with a virtual number, you can test the waters in a new market while introducing your brand to potential customers. In addition, you'll be able to improve your overall call quality so that you can give every caller the experience they deserve. If you're looking at expanding into Greece, the first step to making it happen will be to get some Greece phone numbers from TollFreeForwarding.com.

ACTIVATE
Travel the World While Keeping in Touch With
Greece

Phone Numbers

If you're hoping to expand your business and take it with you wherever you go, Greece phone numbers can make that happen. With our advanced call forwarding, you'll be able to forward calls to your mobile device, allowing you to receive calls from Greece no matter where you are. With the help of a virtual phone number from TollFreeForwarding.com, you can do business on your own terms. We also provide call forwarding to traditional phone services such as landline telephones and VoIP devices. When you have complete control over how and when callers reach you, you'll be able to craft a caller experience that is sure to please any customer.

BUY NOW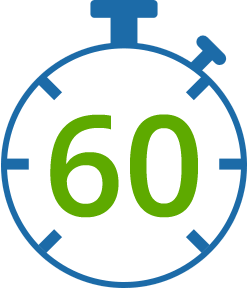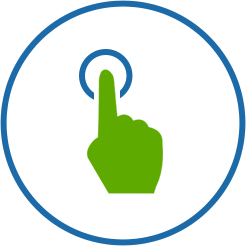 Greece

Phone Numbers Can Strengthen Your Connection With Greek Callers

As you can see, advanced call forwarding from TollFreeForwarding.com gives you the ability to connect to your callers however you want, providing you with the option to keep calls coming in to various devices. As if that weren't enough, our call routing features can help you to establish an even stronger connection with Greek callers by allowing you to route calls to many different locations. When your business is capable of receiving as many calls as possible, you'll be sending a positive message to your customers about the kind of service they can expect.

ACTIVATE
If you're trying to reach international customers from Greece, our time of day call routing will ensure that time zone differences are not a problem. No matter where your company is located, you'll be able to route calls to different locations depending on the time of day. In addition, simultaneous and sequential ringing can further improve your connection to Greek callers by giving you the option to send calls to multiple receivers at once. This will increase the chances that there will be somebody available to pick up the phone.
Greek phone numbers can help you to make a strong first impression in Greece. If you're interested in trying out your very own virtual phone number, TollFreeForwarding.com offers a comprehensive free trial that will give you the opportunity to try out our call forwarding and routing tools for yourself. There are no fees required and you can cancel whenever you want, so feel free to get your very own virtual number on us and discover how a Greek phone number can help you to expand your business.
BUY NOW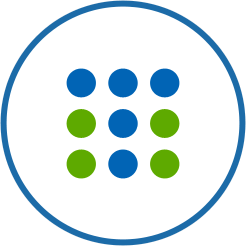 Join over 20,000 customers already using TollFreeForwarding
Setup in just one minute. No credit card required. Cancel any time.
GET YOUR PHONE NUMBER NOW