Morocco

Virtual Phone Numbers
Morocco Phone Number Information
Toll Free & Local Numbers in 120+ Countries
Activate Now! - Start Receiving Calls in 3 Minutes
Answer Calls Anywhere
No Set-up fees
Cancel Anytime
Getting a Moroccan Phone Number Has Never Been Easier!
Get
Morocco

on the line - with no hidden costs

Are you eyeing a move into North Africa, but stewing over how to make it work for your business? Why not start with a TollFreeForwarding.com virtual number in Morocco? It gives you and your customers there a reliable and convenient way to communicate and saves you the drama of deciding how and where to set up an office.

With a range of great smart features such as international call forwarding and voice and fax to email, our numbers allow you to tap into the Moroccan market in a cost-effective way. Simply choose a number and activate it in 60 seconds!

And you won't be tied down by any long term commitments. There's no hidden start-up costs and you can cancel any time, as well as adding or deleting numbers as you please.

ACTIVATE
No more dealing with local phone companies and international codes!
Frustrated with traditional phone service providers in overseas markets taking weeks - months even - to set up a phone line for you? And even when they do, your customers won't dial an international number to buy your products or services.
Why not make it easy for them and provide them with a TollFreeForwarding.com virtual number? Your customers will appreciate being able to get you anywhere, any time, for the price of a local call on a number that's recognizable to them.
BUY NOW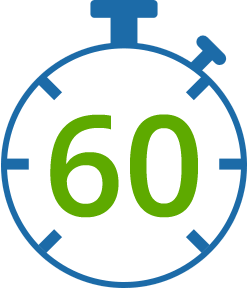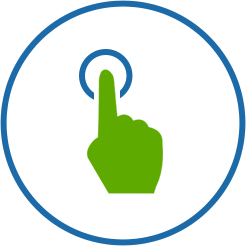 The jewel in North Africa's crown comes to you by phone!
Morocco's rich and diverse economy is one of Africa's largest. With a flourishing services sector and substantial mining interests, there are exciting business prospects here.
Be a part of North Africa's emergence by getting a Morocco national number through TollFreeForwarding.com.
Sign up today and get a free trial of up to 20 days!
ACTIVATE