Spain

Virtual Phone Numbers
Spain Phone Number Information
Toll Free & Local Numbers in 120+ Countries
Activate Now! - Start Receiving Calls in 3 Minutes
Answer Calls Anywhere
No Set-up fees
Cancel Anytime
Boost your profile in Spain
Looking to grow in the Spanish market?
With a TollFreeForwarding.com Spanish Virtual phone number, your Spanish customers have a convenient and trustworthy way to reach you.
Your calls can be routed to multiple numbers across the world: your head office, PBX, mobile or your home, all with our smart-call forwarding. You can even arrange for voicemail and faxes to be converted to emails.
There are no set-up costs, no new equipment needed and you're not locked into any long-term arrangement. Just sign up and choose your number from our online inventory and have it activated in 60 seconds. You can then add or delete numbers as you please.
ACTIVATE
Make getting in touch easy for your Spanish customers
TollFreeForwarding.com has a range of numbers across Spain. Those numbers will work through landline, mobile or pay phones, depending on what suits you and your customers' needs. TollFreeForwarding.com offers the following options in Spain:
Toll Free
Toll Free Mobile Enabled
National
Local
National numbers will allow your customers to call you from anywhere in Spain. Alternatively, if you're looking to focus on specific regions, create a virtual office in Madrid or Barcelona with a local number. Your clients will appreciate being able to contact you for the cost of a local call, rather than worrying about which international code to use and possible charges.
BUY NOW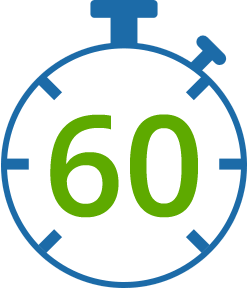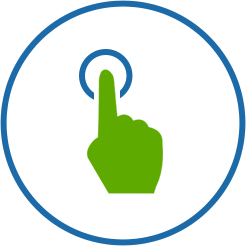 Convenient calling from all major Spanish cities
Spain is a key member of the European Union and a world leader in renewable energy, as well as a major agricultural producer, famous for its wine, fruit, beef and pork. If you're looking to take advantage of Spain's offering, a TollFreeForwarding.com number saves you the cost and headache of setting up an office there.
You can get a virtual number in the following Spanish cities:
Alacant
Baleares
Barcelona
Bilbao
Cordoba
Granada
Malaga
Murcia
Salamanca
Santander
Sevilla
Valencia
Vitoria-Gasteiz
Zaragoza
Sign up now and enjoy a free trial of up to 20 days!
ACTIVATE