Mexico

Virtual Phone Numbers
Activate Your Mexico Phone Numbers Today
Toll Free & Local Numbers in 120+ Countries
Activate Now! - Start Receiving Calls in 3 Minutes
Answer Calls Anywhere
No Set-up fees
Cancel Anytime
Get your own Mexico Phone Number from TollFreeForwarding.com
Get your toll free number in
Mexico

in minutes!

Looking to expand in the Mexican market? With a TollFreeForwarding.com phone number, your Mexican customers have an easy and reliable way to reach you.

Your calls can be routed to multiple numbers your head office, PBX, mobile or your home phone wherever you like in the world, all with our smart-call forwarding. You can even have voicemails and faxes converted to emails.

With no set-up costs and no new equipment needed, you're not locked into any long-term arrangement. Simply sign up and choose your number from our online inventory and have it activated in 60 seconds. You can add or delete numbers at any time.

ACTIVATE
Reach out to your Mexican clients by creating a virtual office!
You can choose a toll free or local number in cities across Mexico. Your customers will be able to reach you by mobile phone from anywhere in Mexico. If you need to focus on a specific region of Mexico, you can create a virtual office by selecting a local number in Mexico City or Cancun, enabling your clients to contact you anywhere in the world. It beats worrying about which international code to use and possible charges.
BUY NOW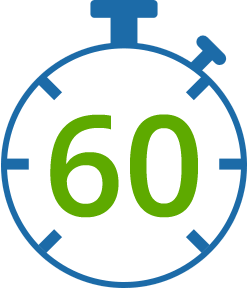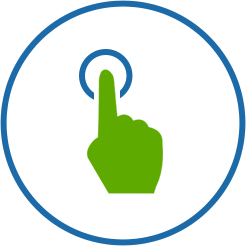 Local numbers available all over
Mexico
Mexico's rapidly growing economy presents boundless opportunities in trade and commerce. It's the largest producer of automobiles in North America, the world's 10th-largest oil producer and has the sixth-largest electronics industry in the world. If you're looking to tap into these markets, a TollFreeForwarding.com number in Mexico can help make that possibility a reality, without the headache and expense of setting up offices there.
You can get virtual numbers for all major Mexican cities including the following:
Guadalajara
León
Mazatlán
Monterrey
Puebla
Querétaro
Reynosa
Tijuana
Toluca
Choose a city now and enjoy a free trial of up to 20 days!
ACTIVATE