Slovakia

Virtual Phone Numbers
Slovakia Toll Free Phone Number Information
Toll Free & Local Numbers in 120+ Countries
Activate Now! - Start Receiving Calls in 3 Minutes
Answer Calls Anywhere
No Set-up fees
Cancel Anytime
Activate Your Local Slovakia Phone Number Today
How it works – 3 simple steps
1
Choose Your Number
Select a local, national or toll-free number from our vast inventory
2
Activate
Let us handle the sign-up - it takes just 3 minutes
3
Receive Calls
Immediately start receiving calls and servicing your customers
GET YOUR PHONE NUMBER NOW
With the right tools, your company has the power to elevate business and draw both international and local customers, allowing you to work conveniently and efficiently! Get a phone number that delivers your calls to any phone on the planet! Seriously. It's that simple.
Slovakia - Progress and Passion
ACTIVATE
Situated between the Czech Republic, Austria, Ukraine, and Hungary, the sovereign state of Slovakia boasts a population of over five million and occupies some 49,000 square kilometers. It is a nation in the process of growing its economy and preserving its rich tradition.
Recently, lawmakers have been planning to markedly increase Slovakia's minimum wage; The nation is currently experiencing a slight deflation, and the initiative would protect the country's lower-wage citizens. This hike in pay will put Slovakia ahead of its neighboring Czech Republic, and is a sign of economic prosperity to come.
BUY NOW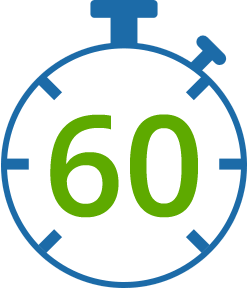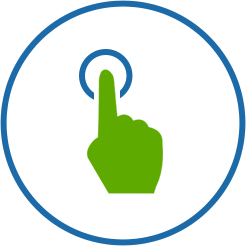 Local
Slovakia

Toll Free Numbers Draws Customers

Our modern and often hectic society requires constant communication. Toll free numbers are a fantastic option because they allow you to do business from anywhere in the world. If you cannot be in Slovakia physically, you can utilize this method to stay connected while traveling! Simply call forward and save yourself time, money, and energy! Whether you are serving customers in Slovakia remotely or you're based in the area but spending time abroad, toll free numbers give you the flexibility and reliability your business requires.

ACTIVATE
Use
Slovakia

Toll Free Forwarding

Use TollFreeForwarding.com to get your Slovakia Toll Free Number! You can direct calls to your mobile device, hotel, or office. And if you're more concerned with pleasure than business, your Slovakian Toll Free Forwarded number can even be used as personal line. You don't need a business account to reap the benefits of call forwarding. Toll Free Forwarding is an ideal solution for every busy jet-setter! Check out Slovakia Toll Free Forwarding today and streamline your communication needs! Sign up for a free trial today and see what a difference Toll Free Forwarding can make!

BUY NOW