Netherlands

Virtual Phone Numbers
Netherlands Toll Free Phone Number Information
Toll Free & Local Numbers in 120+ Countries
Activate Now! - Start Receiving Calls in 3 Minutes
Answer Calls Anywhere
No Set-up fees
Cancel Anytime
Netherlands Toll Free Phone Numbers Can Increase Your Reach
Get a toll free phone number that will connect you with international markets around the world.
Receive Calls From Anywhere in the World with Netherlands Toll Free Phone Numbers
ACTIVATE
If you're trying to reach people in the Netherlands, but you don't have a local phone number that will look familiar to them, you might want to consider getting Netherlands Toll Free Phone Numbers. With a Netherlands Toll Free Number, you'll be able to provide your audience in the area with a phone number that looks familiar and have all of your calls forwarded to any location in the world. Whether you want to forward your calls to a landline, a VoIP phone or your mobile phone, you'll have complete control over how and when your customers call you.
Test the Waters Without Leaving Home With Netherlands Toll Free Phone Numbers
BUY NOW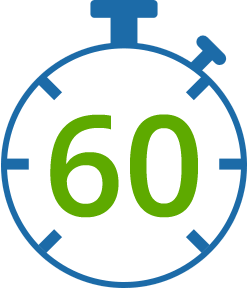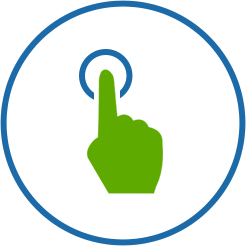 Businesses that are looking to expand to new markets should consider obtaining a toll free number from TollFreeForwarding.com in order to test the market. Not only will their services allow you to forward calls just about anywhere, but they also offer a plethora of features that will come in handy when trying to reach an international market. Tools such as international ringback tones give you the opportunity to make your phone calls sound like they are coming from within the country, which will serve as a reminder to your customers that they are contacting a trustworthy source that will not charge them for their call. By making your Netherlands Toll Free Number as familiar as possible, you'll improve the experience of anyone who chooses to call you from the Netherlands.
Take Control of Business Communications With Netherlands Toll Free Phone Numbers
ACTIVATE
Instead of forcing people in the Netherlands to contact you on your terms, you should allow them to contact you on their own terms while taking complete control of how your business communications function. Thanks to the many features offered by TollFreeForwarding.com, you'll be able to decide how international callers reach you, when they reach you, and even where their calls will go. With the help of time of day routing, you'll have the option to route calls to different locations depending on the time of day and other factors. This will help to ensure that your Netherlands Toll Free Phone Numbers will always be working in your favor.
Another important tool that can make your Netherlands Toll Free Number even more valuable is their simultaneous and sequential ringing, which gives you the choice of sending calls from the Netherlands to more than one location at once, ensuring that there will always be someone available to pick up the phone. By using a combination of the tools at your disposal through TollFreeForwarding.com, you'll be able to give customers in international a world class experience that they won't soon forget.
BUY NOW