Belgium

Virtual Phone Numbers
Belgium Phone Number Information
Toll Free & Local Numbers in 120+ Countries
Activate Now! - Start Receiving Calls in 3 Minutes
Answer Calls Anywhere
No Set-up fees
Cancel Anytime
Take Your Business to Northern Europe with Belgium Phone Numbers
Powerful Virtual Phone Features from TollFreeForwarding.com
How It Works – 3 Simple Steps
1
Choose Your Number
Select a local, national or toll-free number from our vast inventory
2
Activate
Let us handle the sign-up - it takes just 3 minutes
3
Receive Calls
Immediately start receiving calls and servicing your customers
GET YOUR PHONE NUMBER NOW
See why over 20,000 customers trust TollFreeForwarding for their virtual phone number needs
Advanced Features of Belgium Virtual Phone Numbers
Scheduled Forwarding
Robust scheduling options allow you to route your calls based on the days and hours of your business. Route your calls to your main call center during business hours and to voicemail during non-business hours.
Real Time Reporting
Instantly view detailed information about calls made to your TollFreeForwarding phone number. Learn about your customers' call habits to help make decisions about outbound sales and follow-up.
Call Recording
Keep track of your calls by recording all or some of your calls. Recorded calls are stored in call detail records and can be played or downloaded at any time.
GET YOUR PHONE NUMBER NOW
How to Expand Into Europe With
Belgium

Phone Numbers

In uncertain times such as these, it is important to expand your horizons and prepare to serve as many customers as possible. With the help of virtual phone numbers, you can introduce your brand to new markets as you test the waters in order to determine the value of your new audience. Instead of wasting money moving your entire business into a new area, you could be making a profit and establishing a connection in a new market with a simple virtual number. If you're looking to reach Northern Europe, perhaps you should consider the value of Belgium phone numbers. With the help of Belgian virtual numbers, you'll be able to reach callers in Belgium with ease. Belgium virtual numbers can make expansion both affordable and easy.

ACTIVATE
Belgium

Phone Numbers Can Create a Strong Connection to Northern Europe

If you're going to be making the move into a new European market, it will be important to make sure that you send the right message. When you get your very own Belgium phone numbers through TollFreeForwarding.com, you'll have access to several useful features that will help you to establish a strong connection with your Belgian audience. No matter where your business is located in the world, you'll be able to use our advanced call forwarding to have calls conveniently forwarded to you. Even when you're out on the road, your Belgian callers will be able to reach you thanks to our mobile phone forwarding. We also provide forwarding to both traditional landlines and newer technologies such as VoIP phones, giving you complete control over how and when you receive calls from Belgium.

BUY NOW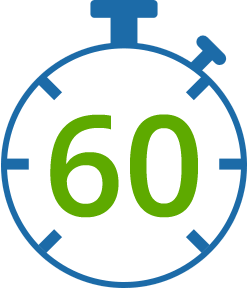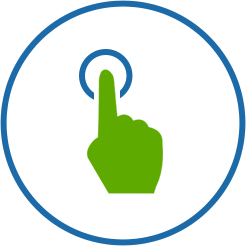 Make the Right Impression With
Belgium

Phone Numbers

With our advanced call forwarding, you'll be able to craft an excellent caller experience. In addition to these tools, you'll also have access to a lot of great call routing features that will make it even easier to stay connected to Northern European markets. In fact, you could even use these options to ensure that you never missed another important call from one of your customers. If our call forwarding gives you complete control of how and when callers can reach you, our call routing options will give you the opportunity to make sure that your connection is strong and impressive.

ACTIVATE
Expansion can sometimes cause issues when it comes to time zone differences, but with our time of day call routing, that doesn't have to be the case. With the ability to route calls depending on the time of day, you can send calls to different locations after hours so that your callers will always experience the best that your business has to offer. In addition, simultaneous and sequential ringing can effectively keep your Belgian callers connected by allowing you to send calls to multiple phones at once. When more people are prepared to answer the phone, you will greatly decrease the odds of missing an important call.
As you can see, a Belgian virtual number from TollFreeForwarding.com can be very useful for expanding businesses. Without needing to move into the area, you'll be able to introduce your brand to an entirely new European market and create a meaningful relationship with your new customers. If you're interested in getting a virtual number for your business, consider the free trial offered by TollFreeForwarding.com. With no required fees and the opportunity to cancel whenever you wish, you'll be able to try out our call forwarding and routing tools for yourself without taking any risks. Find out how a Belgian virtual number can improve your bottom line today.
BUY NOW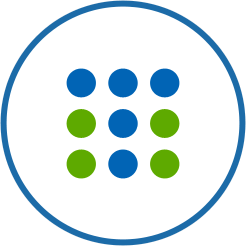 Join over 20,000 customers already using TollFreeForwarding
Setup in just one minute. No credit card required. Cancel any time.
GET YOUR PHONE NUMBER NOW