Hungary

Virtual Phone Numbers
Hungary Toll Free Phone Number Information
Toll Free & Local Numbers in 120+ Countries
Activate Now! - Start Receiving Calls in 3 Minutes
Answer Calls Anywhere
No Set-up fees
Cancel Anytime
Go Global, Be Local, with a Hungary Virtual Phone Number
Powerful Virtual Phone Features from TollFreeForwarding.com
How It Works – 3 Simple Steps
1
Choose Your Number
Select a local, national or toll-free number from our vast inventory
2
Activate
Let us handle the sign-up - it takes just 3 minutes
3
Receive Calls
Immediately start receiving calls and servicing your customers
GET YOUR PHONE NUMBER NOW
See why over 20,000 customers trust TollFreeForwarding for their virtual phone number needs
Advanced Features of Hungary Virtual Phone Numbers
Scheduled Forwarding
Robust scheduling options allow you to route your calls based on the days and hours of your business. Route your calls to your main call center during business hours and to voicemail during non-business hours.
Real Time Reporting
Instantly view detailed information about calls made to your TollFreeForwarding phone number. Learn about your customers' call habits to help make decisions about outbound sales and follow-up.
Call Recording
Keep track of your calls by recording all or some of your calls. Recorded calls are stored in call detail records and can be played or downloaded at any time.
GET YOUR PHONE NUMBER NOW
A solid communications strategy is the cornerstone of any successful business. Find out why Hungary toll free phone numbers are a dynamic solution for your company. Get a phone number that delivers your calls to any phone in the world.
Hungary - A Country That Adapts
ACTIVATE
The country of Hungary is no stranger to hard work, perseverance, and even eco preservation. In fact, Hungary has a rich tradition of environmental conservation! Its government has gone through many phases over the years, and in recent times Hungary has opened its market! And we all know that with an open market comes fierce competition and demanding consumers. How will you make your business stand out?
Local Hungary Toll Free Numbers Draws Customers
BUY NOW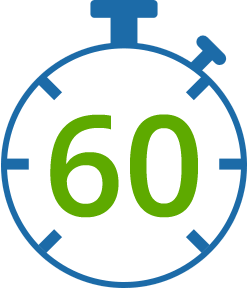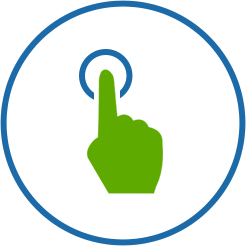 Our modern and often hectic society requires constant communication. Toll free numbers are a fantastic option because they allow you to do business "locally" from anywhere in the world. Toll free numbers give you the freedom to forward your calls, emails, and other correspondence! It's that simple. They're even compatible for faxes!
Use Hungary Toll Free Forwarding
ACTIVATE
Use TollFreeForwarding.com to get your Hungary Toll Free Number! If you are spending time abroad, simply have our offices transfer your calls to your cell phone! If you aren't using your line for business, use it for pleasure! You can install a line for personal use! It's the perfect solution for a jetsetter!
On the fence about joining? Why don't you sign up for a free trial today and see what a difference Toll Free Forwarding can make in your day-to-day quality of life! Our customer service representatives are friendly, knowledgeable, and efficient. They can have your free trial activated in as little as three minutes!
BUY NOW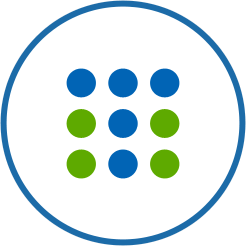 Join over 20,000 customers already using TollFreeForwarding
Setup in just one minute. No credit card required. Cancel any time.
GET YOUR PHONE NUMBER NOW