Australia

Virtual Phone Numbers
Australia Virtual Number Information
Toll Free & Local Numbers in 120+ Countries
Activate Now! - Start Receiving Calls in 3 Minutes
Answer Calls Anywhere
No Set-up fees
Cancel Anytime
Take your business down under - it's just a phone call away!
Looking to set up business in
Australia?
Why not create a virtual office instead, with a TollFreeForwarding.com number?
Our Australian virtual phone numbers come with some amazing smart features including international call forwarding, which allows you to control where your number gets picked up, wherever you or your colleagues are around the world. You can also convert faxes and voicemails into emails.
There's no set-up fee, no long term commitment and you won't need any new equipment. Simply choose an Australian phone number from our online inventory and it will activate in 60 seconds. You'll be on your way to attracting new clients before you know it!
ACTIVATE
Make it easy for your
Australian

customers with local and toll free numbers

TollFreeForwarding.com offers a range of options in Australia:
Toll free
Toll free 1300
National
Local
Our toll free numbers allow your customers in Melbourne, Sydney and other cities to contact you anywhere, any time at no cost to them. It's an attractive selling point to new customers and your existing clients will appreciate the reliability and simplicity of calling you anywhere in the world.
You can also arrange local numbers in most major Australian cities, enabling your customers down under to call you for the price of a local call, from a number that's recognizable to them.
BUY NOW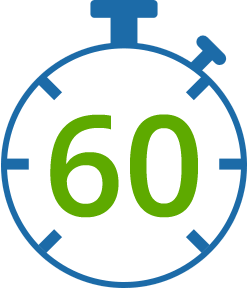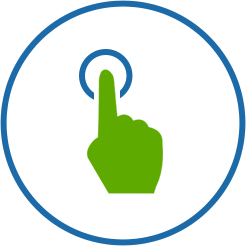 Get a piece of Aussie action for your business!
Australia is one of the world's wealthiest countries, with a high standard of living and vibrant economy that's ranked third in the world for economic freedom. It is rich in natural resources, being one of the largest iron ore producers, and is a major exporter of agricultural products including wheat, rice and wool. It also has highly developed telecommunications and banking and finance industries.
But, with high rents and salaries, you may not be ready to commit to expanding your business on the ground yet. A TollFreeForwarding.com number provides you with a cost-effective alternative that your customers will love. You can increase your profile without leaving home base!
ACTIVATE