Brazil

Virtual Phone Numbers
Get your own Brazil Phone Number
Toll Free & Local Numbers in 120+ Countries
Activate Now! - Start Receiving Calls in 3 Minutes
Answer Calls Anywhere
No Set-up fees
Cancel Anytime
Get Brazil on the line in minutes!
Looking to expand into the
Brazilian

market?

With TollFreeForwarding.com's international call forwarding, you can take calls on any of your existing phone lines - mobile, landline, or PBX.

You can also change your settings at any time on our easy-to-use website, and can incorporate smart features such as time-of-day forwarding and real-time call records, helping you make the most of your virtual presence with a Brazilian virtual phone number.

Add or delete numbers as it suits you. And remember, there's no long-term commitment, so you can cancel any time.

ACTIVATE
Make business calls easier and less expensive with a toll free or local number
TollFreeForwarding.com has a huge inventory of numbers, which are accessible from both landlines and mobile phones. You can choose whichever option suits your business and your customers' needs:
Toll free
Toll free - mobile enabled
National
Local
Focusing on a particular market within Brazil? You can get a local number in any of Brazil's major cities. You might be based in LA with an office in Atlanta and are looking to broaden your reach in Belo Horizonte. A TollFreeForwarding.com number can be routed to both your office locations from Brazil. This will enhance your rapport with existing customers and make you more accessible to new ones.
Your customers will appreciate being able to reach you anywhere in the world. No more worrying about where to track you down or which international dialing codes to use! It's simple with TollFreeForwarding.com!
BUY NOW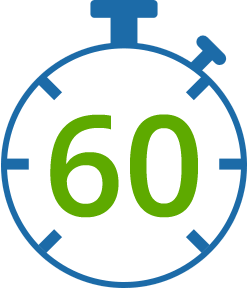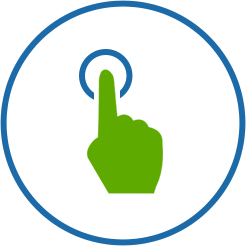 Tap into Latin America's biggest market without having to leave home!
Brazil is the world's fifth-largest economy and the biggest in Latin America. It's a massive country with boundless potential for business opportunities. But starting up in a new market can be challenging, and it is costly setting up offices and hiring new staff.
With a TollFreeForwarding.com local or toll free number, you can grow your business from your home base by creating virtual offices in Brazil. Simply choose a number from our online inventory and it will be activated in 60 seconds!
TollFreeForwarding.com offers local numbers in the following Brazilian cities:
Belo Horizonte
Brasilia
Campinas
Curitiba
Florianopolis
Fortaleza
Porto Alegre
Rio de Janeiro
Salvador
Santos
ACTIVATE