Company
Founded in 2002, TollFreeForwarding.com is an international telecommunications provider based in Los Angeles, California. We are a privately held company bringing businesses around the world instant access to new and existing customers via our immense inventory of international phone numbers.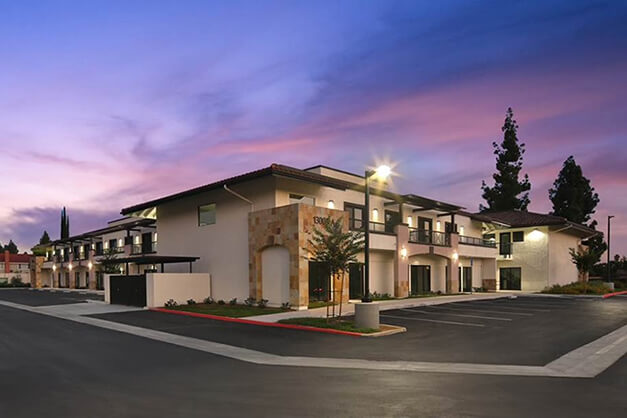 TollFreeForwarding.com is a trusted partner for our clients who believe in "Business without Borders." We give businesses a local presence by providing them with international toll-free and local phone numbers that their customers recognize and are comfortable calling.
Year over year, TollFreeForwarding.com continues to grow. Our powerful, enterprise-grade network delivers millions of calls reliably every day. We've built proprietary call systems and features that help our clients operate more efficiently. Our customers get more than just a phone number - all TollFreeForwarding.com phone numbers come with advanced call routing features including International Call Routing, Simultaneous Ringing, Sequential Ringing, Time/Day Routing, and more.
Extensive hosted PBX features include Unlimited Extensions, Customizable Voice Menu (IVR), VoiceMail2MyEmailSM, Fax2MyEmailSM, and more. And, TollFreeForwarding.com continues to evolve telecom solutions with a focus on the needs of worldwide businesses.
In addition to our technical capabilities, TollFreeForwarding.com believes in first-rate customer service. We still have original clients from our first month of service in 2002. Our well-trained, multilingual customer service representatives are professional, courteous and easy to reach.
We assist clients in many industries by extending their reach to new global locations and helping them to increase their revenue and raise their level of customer service. Whether a Fortune 500® corporation, mom-and-pop shop, or a company anywhere in between, TollFreeForwarding.com provides a premium service along with unsurpassed customer service. Contact us if you would like to know more about what TollFreeForwarding.com can do for your business.
---
Locations
TollFreeForwarding.com
13005 Artesia Blvd., Suite A-100
Cerritos, CA 90703-1356
TollFreeForwarding.com
5969 Harvey Street, Suite 100
Norton Shores, MI 49444