Israel

Virtual Phone Numbers
Virtual numbers give your business a presence in Israel
Toll Free & Local Numbers in 120+ Countries
Activate Now! - Start Receiving Calls in 3 Minutes
Answer Calls Anywhere
No Set-up fees
Cancel Anytime
Getting Israel Phone Numbers Has Never Been Easier!
Open up to
Israel,

wherever you are

Looking to grow your business interests in Israel? With a TollFreeForwarding.com phone number, your Israeli customers have a convenient and trustworthy way to reach you.

Your calls can be routed to multiple numbers across the world - whether it's your head office, PBX, mobile or home, all with our smart-call forwarding. You can even arrange for voicemail and faxes to be converted to emails.

There are no set-up costs, and no new equipment needed. And you're not locked into any long-term arrangement with us. Just sign up and choose your number from our online inventory and have it activated in 60 seconds. You can then add or delete numbers as your business needs change.

ACTIVATE
A range of phone options to suit your business and your customers
TollFreeForwarding.com offers the following number options in Israel:
Using a toll free number, your Israeli customers can contact you either by land line (including pay phones) or mobile phone. The call forwarding function will route calls to you through to multiple locations around the world. And you can change the configuration any time you like using our online control center.
Alternatively, TollFreeForwarding.com offers national numbers that your clients can call from anywhere in Israel for the cost of a local call.
TollFreeForwarding.com also has local numbers in Tel Aviv and Jerusalem. Your customers can call you anywhere in the world for the cost of a local call. And local ring-back tones will give your customers the feeling you're in the same country!
BUY NOW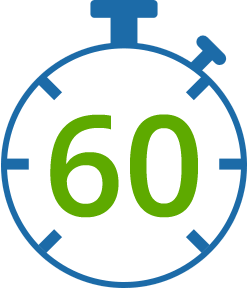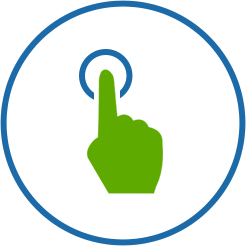 Hi-tech business opportunities waiting for you at the end of the line!
Israel has a highly sophisticated and diverse economy. Second only the US as home to start-up companies, Israel also is at the cutting edge of software development, communications and life sciences, and is also a world leader in alternative energy sources.
If your budget limits expansion of your office network, but you're still looking to reach customers further afield, then a TollFreeForwarding.com number can help make that goal a reality. Don't wait - get a TollFreeForwarding.com virtual number today!
Sign up now and receive a free trial of up to 20 days.
ACTIVATE