Texas

Virtual Phone Numbers
Texas Phone Number Information
Toll Free & Local Numbers in 120+ Countries
Activate Now! - Start Receiving Calls in 3 Minutes
Answer Calls Anywhere
No Set-up fees
Cancel Anytime
Getting a Local Texas Phone Number Has Never Been Easier!
How it works – 3 simple steps
1
Choose Your Number
Select a local, national or toll-free number from our vast inventory
2
Activate
Let us handle the sign-up - it takes just 3 minutes
3
Receive Calls
Immediately start receiving calls and servicing your customers
GET YOUR PHONE NUMBER NOW
Connect with new customers in the Lone Star State
Looking to make a move on Texas, but not sure how you'll make it work from the outside? Why not start with a virtual number with TollFreeForwarding.com?
Our numbers come with a host of great features, including smart-call forwarding, which enables you to route calls from anywhere in Texas to your office, home phone, mobile, or PBX. You can also arrange for voicemails and faxes to convert to email.
You can add and delete numbers as you choose, as you're not locked into any long-term arrangements. Just choose a number from our online inventory and have it activated in 60 seconds!
ACTIVATE
Create a virtual office and avoid the hassle and cost of setting up on the ground
So you want to increase market share in the South? But setting up new offices and hiring new staff can blow the budget and be a major distraction from running your business.
TollFreeForwarding.com can put you in multiple locations throughout Texas. Our numbers come with local prefixes in more than 30 locations across the state. Your customers, old and new, can contact you anywhere in the world on a number recognizable for the cost of a local call from their home town in Texas.
And the numbers are accessible from anywhere within the United States, Canada, Puerto Rico and US Virgin Islands. That gives your clients - and your business - enormous flexibility.
BUY NOW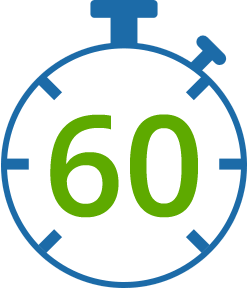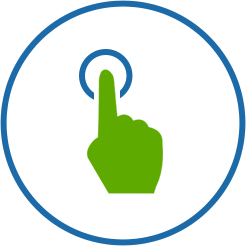 Get bigger in
Texas

- get a TollFreeForwarding.com number today!

Everything is bigger in Texas! Second only to California, the state is an integral part of the U.S. economy, with huge oil and gas reserves and the largest farming area of any state. Livestock and cotton production are the state's two largest industries, while El Paso hosts a thriving call center industry.

You won't want to miss out on the action in Houston, Dallas or anywhere else in the Lone Star State. Let TollFreeForwarding.com make things happen for you with our virtual phone numbers, all for a low monthly rate.

Sign up now for a free trial of up to 20 days!

ACTIVATE