USA

Virtual Phone Numbers
Seamless US Virtual Phone System
USA Toll Free & Local Numbers in 50 US States
Seamlessly Forwards Calls to Existing Lines
Absolutely No Hidden Fees
Simple 3-minute Setup and 24/7 Support
Improve Customer Service and Satisfaction
Try Our Cloud Phone System Today and See Why We're Number #1
An Easy and Powerful Way to Get US numbers
Quickly obtaining local and toll-free US phone numbers can be problematic. TollFreeForwarding.com solves this problem.

Is your business located outside the USA? Now you can launch a business presence in the United States with local and toll-free (800) numbers. With a US phone number, that your stateside customers recognize and trust they'll be able to reach you without any fuss, wherever you are based. With no set-up fees, you can reap the benefits of a local or US toll-free number in as little as three minutes.
Our cloud phone system makes it easy to instantly deploy genuine US phone numbers, with the calls you receive forwarded to your existing phone lines anywhere in the world. The cloud interface offers advanced call management features like call routing based on your business hours, personalization of your greetings, and touch-tone menus. You can record calls, receive voicemail over email, and view real-time information about calls made to you.
ACTIVATE
Simple, Transparent Pricing
Launch toll free and local US numbers starting from only $4/mo when you pay as you go, or save money with pre-paid minute bundles at fixed monthly prices, with low rates for additional minutes. Our transparent pricing always includes all taxes, with no hidden charges and no contracts. If you're not completely satisfied with your phone system, cancel any time with no cancellation fees.
We pride ourselves on industry-leading customer service. If you have any question on the best plan for your enterprise, our support team are on hand no matter where you're calling from.
Our level of support doesn't stop once you're signed up. Our helplines are often open throughout the night, ensuring no disruption to your business. If your organization is awake, then so are we.
BUY NOW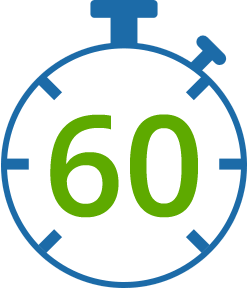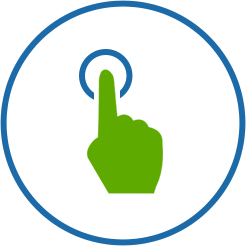 Built for Businesses Large and Small
Our cloud-based virtual phone system includes Hosted Private Branch Exchange (PBX) - free with every USA virtual phone number. An equipment-free telecommunications innovation, Hosted PBX enables phone system flexibility and easy business communications management, with no limit on the number of lines and extensions you can add to your business phone system.
Businesses of any size can benefit from a US phone number. For start-up enterprises, US toll-free numbers can quickly set you up for expansion into a new international market, improving brand perception and boosting your bottom line by accessing a whole new range of customers.
For those already established in the US, you can get even closer to your customers wherever they are. Our huge inventory of US phone numbers can launch your presence in several new markets across the country, expanding your customer base and building trust across any US state.
ACTIVATE
Custom Pricing Solutions for High Call Volumes
Need over 5,000 minutes per month? Let us build a service around your needs. contact us for a quote, and in addition to discounted rates for high volume requirements, you'll be assigned a dedicated account manager to support you throughout the provisioning process. Benefit from 24/7 telephone support by joining the 20,000 business around the world that use TollFreeForwarding.com.
Whichever of our packages is right for you, we endeavor to keep the strain of your business' bottom line. That's why we offer total flexibility. No long-term contracts, no hidden setup fees and an ability to cancel whenever you need. Plus, all our virtual US phone numbers comes with a free trial. Try it today.
BUY NOW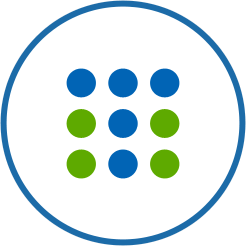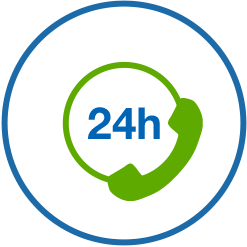 Local US Numbers Wherever Your Business Needs to Be
Tap into one of the biggest economies in the world, the USA, by building your brand and customer offering to American customers. With a TollFreeForwarding US number, you can even target the exact state and city that suits your business's industry. Need a New York number to launch your financial enterprise? Looking to add value to a technology startup by setting up in San Francisco? Toll-free numbers are available up and down each of the 50 American states, helping your business make the most of your market.
Instantly activate phone numbers in all major USA cities, from New York to Dallas, Philadelphia to Miami, or wherever you're expanding your business to ensure a comprehensive North American presence.
From LA to New York, browse our US phone number inventory and choose a local number that meets the demands of your business.
ACTIVATE