Switzerland

Virtual Phone Numbers
Switzerland Phone Number Information
Toll Free & Local Numbers in 120+ Countries
Activate Now! - Start Receiving Calls in 3 Minutes
Answer Calls Anywhere
No Set-up fees
Cancel Anytime
Play Both Sides with a Stateside Business and Switzerland Phone Numbers
Expand your Reach in Europe with
Switzerland

Phone Numbers

Switzerland is one of the most popular tourist destinations in not just Europe but the world over. It's untainted beauty and high standards of business ethicsmake it an ideal business destination. The country enjoys a stable economy and great wealth that attracts attention of businesses from around the globe.

ACTIVATE
You too can create your presence in this country with our Switzerland Phone Numbers. Tollfreeforwarding.com is a leading provider of virtual phone number service and is also available in Switzerland apart from over 100 countries globally. We have been serving customers worldwide with our stable and reliable communication network that allows them to expand into international borders without incurring significant infrastructure costs. All our phone lines provide excellent call quality and can be activated within a few minutes of signing up for the service. This means you can have your very own toll free line active in Zurich or any other major city in Switzerland within three minutes!
Enter New Markets with Trustworthy Toll Free Service
BUY NOW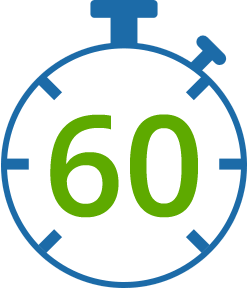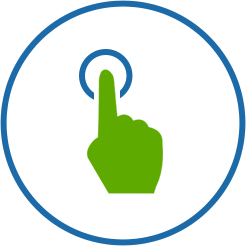 With your Switzerland Phone Numbers service, you not only get premium call connectivity but also many other services and features that come equipped with your virtual number. Since we serve global clients, all our control mechanisms can be accessed and maneuvered remotely from any computer. You can not only modify your call settings but also update your account settings just as easily.
You can now service your local Swiss clients on a toll free number powered by Tollfreeforwarding.com. Your virtual business numbers have unique features - call forwarding or call routing that sends your calls to any part of the world and any device, even your mobile phone! You can also use the voicemail-to-inbox message so that if you miss an important call at work, you can get it in your inbox as an email. Never again you would miss a crucial business opportunity because Tollfreeforwarding.com keeps you connected with your clients 24x7. You can also route your calls during specific time of the day and days of the week as per your business hours.
ACTIVATE
Get Incredible Services at Affordable Prices
You can get your virtual Switzerland Phone Numbers at extremely reasonable prices from Tollfreeforwarding.com. Who would have thought that setting up an office in Switzerland could be so quick, easy, and cost effective? Thanks to our service, you can now have a fully functional Swiss toll free number within three minutes of signing up with us. We do not charge any set up fees from our clients and our bills come with no hidden charges. You can select from one of our many affordable plans and the one that suits your business needs accurately.
BUY NOW