United Arab Emirates Virtual Phone Numbers
Find United Arab Emirates Phone Numbers For Your Business
Toll Free & Local Numbers in 120+ Countries
Activate Now! - Start Receiving Calls in 3 Minutes
Answer Calls Anywhere
No Set-up fees
Cancel Anytime
United Arab Emirates Toll Free Phone Numbers
Expand your reach to
UAE

customers by setting up a toll free number

Are you wanting to expand your business in the Persian Gulf? With international call forwarding, you can take calls on any of your existing phone lines - mobile, landline, or PBX.

You can also change your settings at any time with our easy-to-use website, and can incorporate smart features such as time-of-day forwarding and real-time call records, to make the most of your virtual presence among the Gulf States.

Add or delete numbers whenever you like. And remember - there are never any long-term commitments, so you can cancel at any time. You'll experience crystal-clear call quality at low monthly rates!

ACTIVATE
Create a virtual office in the
UAE

in minutes!

Whether you're supplying construction materials into Dubai, or seeking investors in Abu Dabi, you can make life easier for your clients and lower your own costs with a TollFreeForwarding.com number. We offer the following options:

A toll free number means your customers never have to worry about which international dialing code they need to reach you, or how much it will cost. They can call you from either a fixed line or mobile phone and it's free of charge to them.

Another option is a local number in Dubai that's accessible by land line. Customers can relate to a recognizable local number which you can have forwarded to multiple locations around the world. All for the cost to your customers of a local call. And with our clear and reliable lines, they'll think you're in the same city!

BUY NOW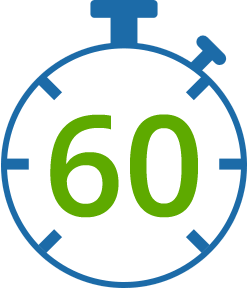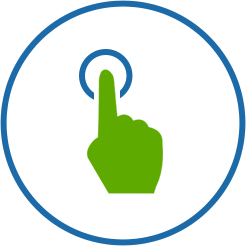 Make your expansion in the Persian Gulf a little easier with a toll free number!
The seven emirates making up the UAE bring together many distinct cultures and communities. With some of the world's biggest oil reserves and growing trade in the region, the UAE is a wealthy and important developing market.
Having a sound customer service model that operates smoothly throughout the gulf region is crucial. A TollFreeForwarding.com virtual number makes achieving this goal a lot simpler and will help enhance your prospects for doing business.
Sign up now and receive a free trial for up to 20 days!
ACTIVATE