Germany

Virtual Phone Numbers
Germany phone numbers from TollFreeForwarding.com
Large Inventory of Numbers in 30+ Cities
Start Expanding into Germany in 3 Minutes
Answer Calls from Office, Home, or Mobile
No Set-up fees and Cancel Anytime
Unbeatable Customer Support
A Germany phone number could be your ticket to success in a huge European market
Get a German telephone number in minutes
Access to the European market is huge for any business. Germany has a huge base of customers – with TollFreeForwarding.com, you can earn their trust without the costly office setup.

With a TollFreeForwarding.com phone number, your German customers can contact you at any time - without the hassle of international dialing codes. You can forward calls to any existing phone lines, whether it's your main office, PBX, home or cellphone. Our contract-free numbers are reliable and packed with features, including smart-call forwarding, voicemail or fax directly to email. You can route incoming calls from Germany to any phone, anywhere in the world - all at no extra cost.

Setting up is simple. Once you've chosen a number, it only takes 60 seconds to be activated in your German city of choice, and you won't need to pay cancellation, set-up or activation fees. A cost-effective means to grow your business in a huge international market.
ACTIVATE
Set up virtual offices in the German cities you need
TollFreeForwarding.com has the world biggest inventory of virtual numbers, offering numbers in Germany that are available from either landlines or mobile phones. Create a global presence for your business in Europe's largest economy without having to leave your desk with a toll free, mobile-enabled or national number.

You can have as many local numbers as you like in different cities across Germany, routed to phones across the world. Got customers in Berlin but you're located in Boston? Want access to significant financial districts like Frankfurt? A German number from TollFreeForwarding.com will be a valuable marketing tool for your business, helping you attract more German customers.

Using our online control center you can configure your number in Germany to ring multiple phones worldwide simultaneously, or in any order you choose, so you don't miss important calls. Activate it today and you could be boosting your customer service offering in Germany in minutes.
BUY NOW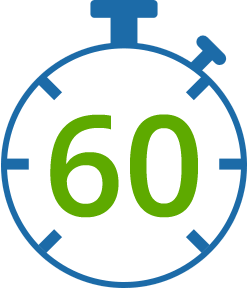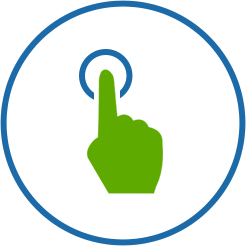 An efficient means to expand your business into
Germany
The benefits of a virtual number apply to businesses of all sizes. That's why we offer a variety of packages that can meet the financial needs of any business. First, choose how you pay. With pay-as-you-go, you buy the minutes you'll need upfront, giving you the flexibility to only buy minutes when you need them. Alternatively, you can benefit from reduced rates by paying monthly or annually for call forwarding minutes. The best part? Each of our packages comes with total flexibility, allowing you to cancel whenever you need.

Put your business in the center of Europe, wherever you are! It's as good as having an office in Germany. Your customers will appreciate the convenience of having a recognizable local number they trust, instead of having to track you down across the world and worry about which dialing code to use. We offer toll free numbers in over 30 cities in Germany.
ACTIVATE