Free Virtual Phone Number
Get your own Free Virtual Phone Number
Toll Free & Local Numbers in 120+ Countries
Activate Now! - Start Receiving Calls in 3 Minutes
Answer Calls Anywhere
No Set-up fees
Cancel Anytime
Get a Free Virtual Phone Number Today with No Contract!
Powerful Virtual Phone Features from TollFreeForwarding.com
How It Works – 3 Simple Steps
1
Choose Your Number
Select a local, national or toll-free number from our vast inventory
2
Activate
Let us handle the sign-up - it takes just 3 minutes
3
Receive Calls
Immediately start receiving calls and servicing your customers
GET YOUR PHONE NUMBER NOW
See why over 20,000 customers trust TollFreeForwarding for their virtual phone number needs
Advanced Features of Free Virtual Phone Number
Scheduled Forwarding
Robust scheduling options allow you to route your calls based on the days and hours of your business. Route your calls to your main call center during business hours and to voicemail during non-business hours.
Real Time Reporting
Instantly view detailed information about calls made to your TollFreeForwarding phone number. Learn about your customers' call habits to help make decisions about outbound sales and follow-up.
Call Recording
Keep track of your calls by recording all or some of your calls. Recorded calls are stored in call detail records and can be played or downloaded at any time.
GET YOUR PHONE NUMBER NOW
Start Using a
Free Virtual Phone Number

Today

With a free Virtual Phone Number from TollFreeForwarding.com, optimizing your brand's global presence is easy. Thanks to Virtual Phone Number technology, international expansion is possibility for large and small businesses alike. To learn more about Virtual Phone Numbers and get set up with your first free international number today, just read on.

ACTIVATE
How Does a Free Virtual Phone Number Work?
Free Virtual Phone Numbers are phone numbers that can be activated in 120+ area codes around the world. Once activated, these phone numbers appear to be local to their selected area codes, but, when dialed, actually forward directly to the primary business line of the subscriber. By activating Virtual Phone Numbers for your business, you can create the impression that your business has locations in all of the world's top markets like Japan , China , or USA, adding to your brand recognition and prestige.
BUY NOW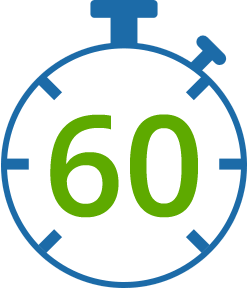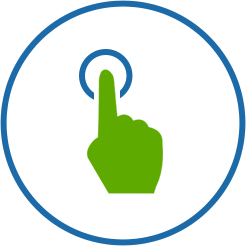 Free Virtual Phone Number Features
Every Virtual Phone Number that you activate through TollFreeForwarding.com comes free with Hosted PBX, an advanced business telecommunications system that ensures that, regardless of the size of your business, your phone system has the scalability to handle high-volume call traffic. With Hosted PBX, you can record incoming calls, review call data online, and add an unlimited number of free phone lines and extensions.
ACTIVATE
To ensure that your Virtual Phone Numbers are easy to manage and review, TollFreeForwarding provides 24/7 customer service through the personalized Online Control Center. With the Online Control Center, you can make changes to your TollFreeForwarding business phone plan at any time, program call forwarding, and adjust voice menu settings.
To activate your first Virtual Phone Number for free today, just set up the TollFreeForwarding 30-day trial. The trial is 100% risk-free, and can be activated in as few as three minutes. To get started, just click here and select your first new phone number!
BUY NOW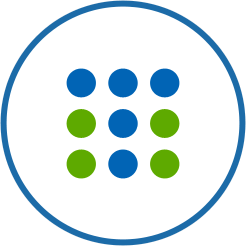 Join over 20,000 customers already using TollFreeForwarding
Setup in just one minute. No credit card required. Cancel any time.
GET YOUR PHONE NUMBER NOW