Sao Paulo

Virtual Phone Numbers
Sao Paulo Phone Number Information
Toll Free & Local Numbers in 120+ Countries
Activate Now! - Start Receiving Calls in 3 Minutes
Answer Calls Anywhere
No Set-up fees
Cancel Anytime
Go Global, Be Local, with a Sao Paulo Virtual Phone Number
How it works – 3 simple steps
1
Choose Your Number
Select a local, national or toll-free number from our vast inventory
2
Activate
Let us handle the sign-up - it takes just 3 minutes
3
Receive Calls
Immediately start receiving calls and servicing your customers
GET YOUR PHONE NUMBER NOW
Bring your Brazilian business partners to you by phone
Looking to launch a product in the Sao Paulo market but afraid of how much it will cost setting up there? A TollFreeForwarding.com virtual number in Sao Paulo Brazil's financial hub takes the stress out of your expansion and offers a reliable and convenient way of reaching out to customers.
Your calls can be routed to multiple numbers across the world: your head office, PBX, mobile or your home, all with our smart-call forwarding. You can even arrange for voicemail and faxes to be converted to emails.
There are no set-up costs, no new equipment needed and you're not locked into any long-term arrangement. And you can then add or delete numbers as you please using our online control center.
ACTIVATE
Enhance your business relationships with a virtual office in
Sao Paulo
TollFreeForwarding.com offers virtual phone numbers in Sao Paulo (and a host of other Brazilian cities) with local prefixes. That means your customers can call you, whether you're in Rio de Janeiro or Raleigh, for the price of a local call. There's no fumbling to find the right dialing code and no nasty surprises with the cost of international calls when the phone bill arrives.
Our virtual Sao Paulo numbers are accessible from anywhere in Brazil on a mobile or landline, including pay phones. Connecting with your Brazil clients has never been so simple - or inexpensive!
BUY NOW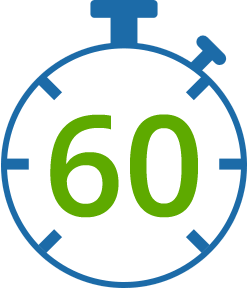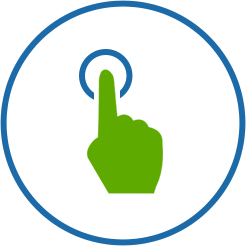 Beat the
Sao Paulo

sprawl - get a TollFreeForwarding.com number today

South America's largest city is the financial capital of Brazil and is home to the country's largest companies and banks. It also has the largest concentration of German businesses in the world as well as a substantial Swedish commercial presence.

But like any mega city, it can be hard to get around on the ground and bureaucratic red tape can make it a challenge to set up an office. TollFreeForwarding.com offers a convenient and practical alternative to a bricks-and-mortar presence in Brazil and saves you the grind of cross-town travel.

And it's so simple! Just select a number from our online inventory and in 60 seconds you'll be activated and ready to connect with some of the most exciting business prospects in Latin America!

Sign up now for a free trial of up to 20 days

ACTIVATE