If you're looking to expand your business internationally, Brazil offers a wealth of opportunities. Brazil is experiencing strong economic growth, has an expanding consumer market, and has commercial alliances in both exports and imports, all of which make the country an excellent choice for businesses expanding globally.
However, physical expansion is a costly undertaking. Moreover, the process is often hampered by local regulations, restrictions, and other bureaucratic red tape which prevents you from entering the market. Therefore, businesses need solutions to enter new international markets without dedicating the extensive time, money, and resources required by physical expansion. With a Brazil virtual phone number, you can do just that.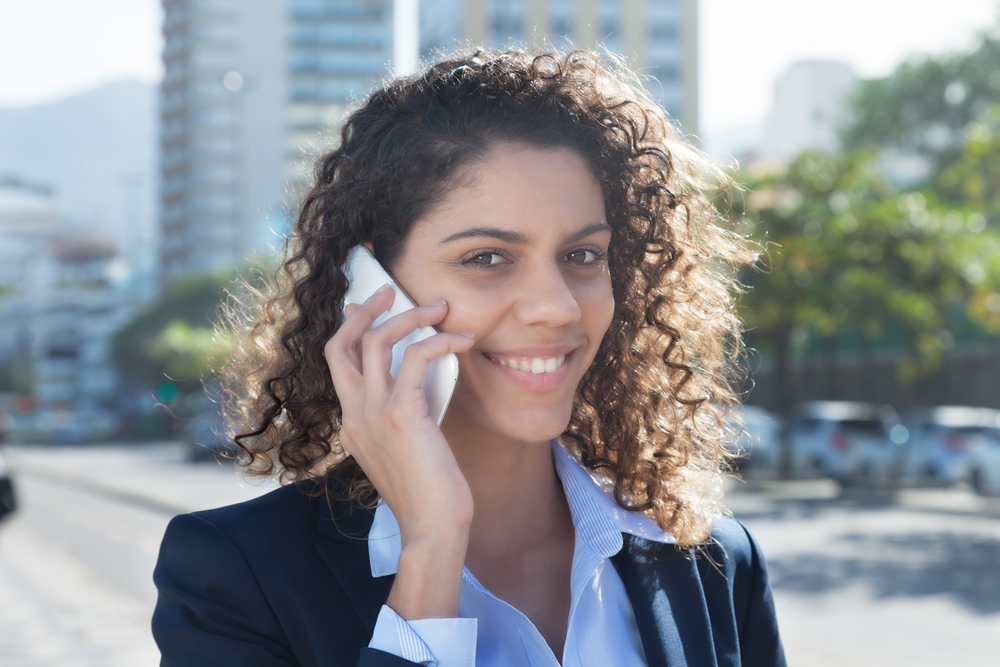 What is a Brazil Virtual Number?
A Brazil virtual phone number is a telephone number hosted in the cloud and directly tied to a physical phone line. Calls made to a Brazilian virtual number can be forwarded anywhere in the world. As such, it is not necessary for a business to be physically located in Brazil in order to connect with its local Brazilian customer base.
Brazil virtual numbers are ideal for businesses looking to enter the Brazilian market or those that currently have a large Brazilian customer base but don't want to take on the costs of physical expansion. Brazilian virtual numbers can also be beneficial for businesses looking to test the Brazilian market before dedicating the required resources to an expansion.
Benefits of a Brazil Virtual Number
There are many benefits to utilizing a Brazil virtual number, including connecting with your local Brazilian customers and enhancing your customer service offering. Benefits include:
Provide your Brazilian customers with local call solutions
Even if your business is located on the other side of the world from Brazil, your Brazilian customers want to dial local number formats familiar to them when contacting your business. With a Brazil virtual number, you give the impression that your business is a local establishment, no matter where you are located.
Save money on global expansion
As mentioned, it is expensive to expand into new territories, especially international territories. With a Brazil virtual number, you can avoid the associated costs of physical expansion and still connect with your local Brazilian customers. This is ideal for businesses with existing Brazilian customers or businesses that want to trial an expansion before dedicating extensive time, money, and resources to a full-on expansion.
Enhance your customer service offering
We offer a range of advanced features that enable you to enhance your customer service experience. With features like call recording, scheduled forwarding, and auto attendant, you can customize where and when calls are forwarded or have a robot receptionist direct calls to the correct department. We also provide data-driven insights to help you adjust your service to meet your customers' needs based on their calling habits.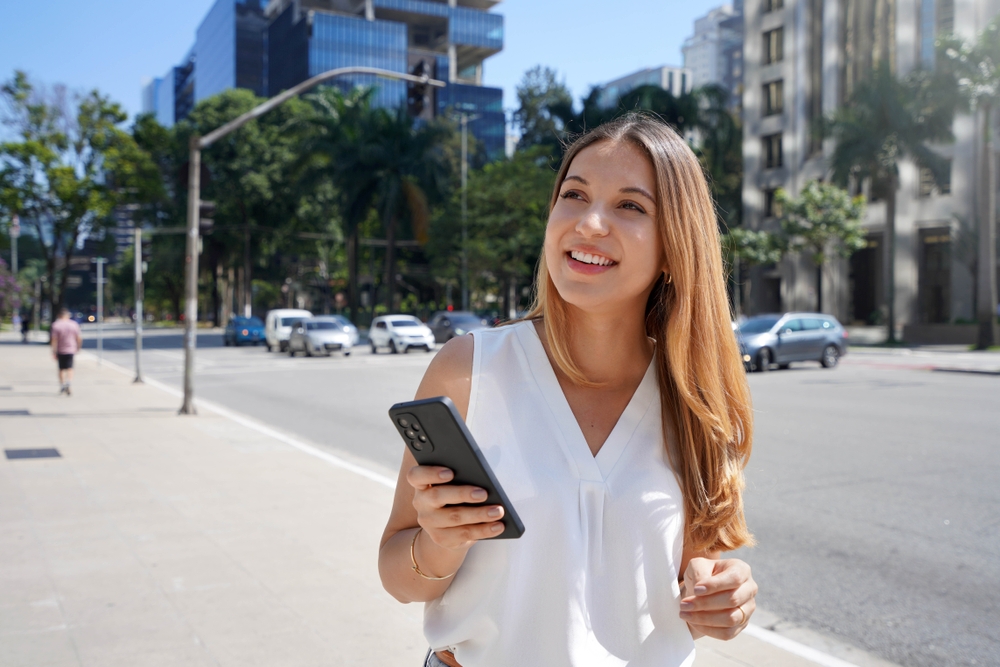 How to Call Brazil
Brazil phone numbers consist of ten digits, including a two-digit area code and an eight-digit number. For people calling Brazil from out of the country, you need to include the country code +55. Brazilian phone numbers are expressed as +55 [XX] [XXXX-XXXX].
Steps to Buy a Brazil Phone Number Online
Per Brazilian regulatory requirements, businesses looking to purchase a Brazil virtual number will need to provide additional information and documentation. The process for purchasing a virtual Brazil number is as follows:
Select your number type – The first step is choosing whether you want a toll free, national, or local Brazil phone number. At this point, you will also select the minute plan you would like to enroll in. Keep in mind, you can change plans to meet your shifting needs or cancel at any time.
Provide additional documentation – After you have selected the desired number type, you will receive an email prompting you to contact our support team to provide additional documentation. This includes proof of identity, business name, and address.
Let our support team handle registration – Once you have provided the necessary documentation, the support team member assisting you will take of registering your selected number using your provided documents.
Receive Calls – After your number has been registered and put live, you can begin to accept calls placed to your virtual Brazil phone number.
To learn more about the virtual Brazil numbers we have available, check out our Brazil Virtual Numbers page.