There a many reasons businesses who are looking to expand internationally should consider Mexico as a potential area of expansion. For starters, Mexico has the world's 16th-largest economy and has enjoyed consistent economic growth since the 1990s. And it's diversified market presents a wealth of opportunities for foreign businesses.
However, physical expansion to a new territory can be difficult and costly. Not only does it require your business to follow complex rules and regulations, but there is also a considerable amount of overhead that comes with building out a physical presence.
Given this, many businesses refrain from physically expanding and instead opt to use digital tools to connect with their Mexican customer base. This includes virtual Mexico phone numbers, which can be accessed from anywhere in the world at a fraction of the cost of a physical expansion.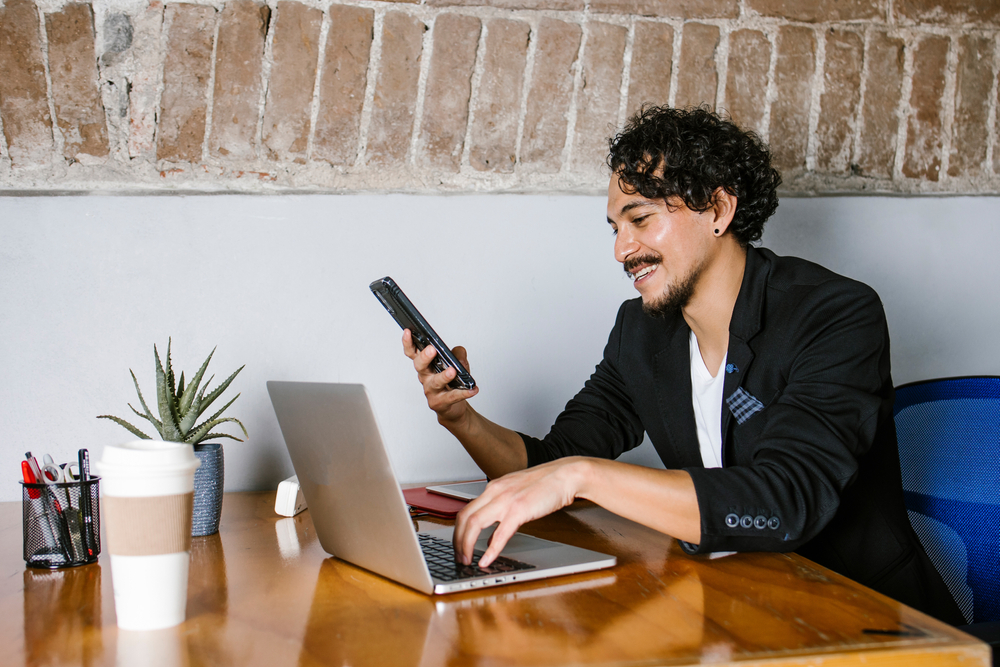 What is a Mexico Virtual Number?
A virtual Mexican number is a cloud-based phone number not directly connected to any physical phone line. Global businesses can use virtual Mexican phone numbers to connect with their Mexican customer base from wherever they are located in the world. Therefore, it is not required that businesses establish any physical presence in Mexico to enjoy the benefits of a virtual Mexican phone number.
Calls placed to a virtual Mexican number can be forwarded to almost anywhere in the world. Additionally, incoming calls can be forwarded to a variety of different phone lines, including business phone lines, mobile numbers, and even residential lines. In fact, with our range of advanced features, you can direct calls made to your virtual Mexican number to different lines depending on whom the caller is trying to reach.
Benefits of a Mexico Virtual Number
There is no shortage of benefits to using a virtual Mexican number to connect with your Mexican customers. Benefits include:
Establish a local presence from abroad
There are plenty of reasons why your Mexican customers might need to reach your business, be it for support or to inquire about a purchase. However, if they are provided with a number format familiar to them, they might not be able to reach your business as easily, especially if they need to deal with international dialing codes. With a virtual local Mexican number, you can give your customers a number format they are familiar with and forward the calls made to that number anywhere in the world.
Reduce expansion costs
As mentioned, physical expansion is complex and costly. Not only do you need to find physical in-country locations, but you need to hire staff, purchase equipment and furniture, and take care of all sorts of logistics – a process that comes with all sorts of overhead. What's more, Mexico has a number of regulations and rules that need to be followed if you want physically operate within its borders. With a virtual Mexican phone number, you can bypass this costly overhead and bureaucratic red tape and easily connect with your local customers.
No complex equipment
Our numbers are based in the cloud, which means all of the necessary servers and VoIP equipment is housed and serviced on our end. Therefore, you don't ever need to worry about dealing with complex or expensive technology. All you need to do is sign up for the Mexican number you want, and we'll take care of the rest. If you need to make any changes, such as adding a line, you can do that easily from your online dashboard.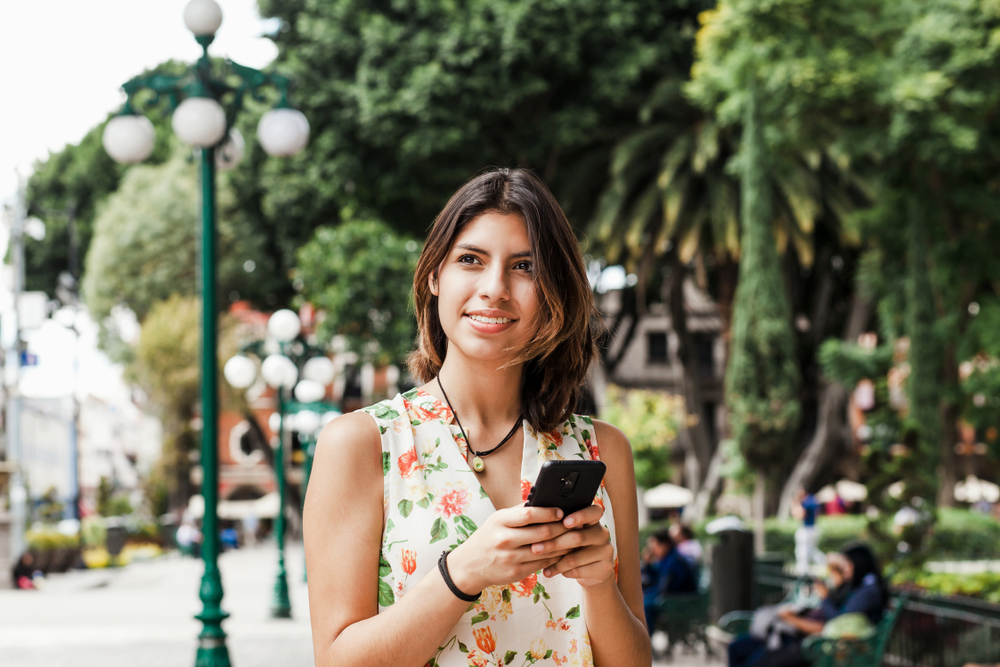 How to Call Mexico
Mexican phone numbers contain ten digits, including a two or three-digit area code followed by a seven or eight-digit number. For those dialing internationally, the Mexican country code is +52. The Mexican number format is expressed +52 [XXX][XXX-XXXX]. Mexico toll free numbers are formatted 800 [XXX-XXXX].
Steps to Getting a Number in Mexico
As per Mexican regulations, those wishing to purchase a virtual Mexican number, whether for individual or business use, need to provide additional documentation to prove their identity. The process for purchasing a virtual Mexican number is as follows.
Choose the Mexican number you want – Decide whether you want a toll free or local Mexican phone number.
Provide additional documentation – Once you have selected the type of number you want, you will receive an email indicating additional information is required. Contact the provided number, and a member of our support team will walk you through the additional information you need to provide. This includes documentation to prove your business name and address. Acceptable documentation includes Business Registration with Local Address, Utility Bill, or Recent Government Communication.
Our support staff completes your registration – Once you have provided us with the appropriate documents, we will complete your registration for a Mexican phone number.
Receive Calls – You can begin receiving calls to your Mexican phone number as soon your documents have been accepted, and the number is put live.
Once your number is live, you can make additional changes, like adding or editing a line, from the online dashboard. Additionally, our support team is available to answer any further questions or assist you with making changes.
To see which Mexican phone numbers are currently available, please visit our Virtual Mexico Number Page.