Iraq

Virtual Phone Numbers
Virtual numbers give your business a presence in Iraq
Toll Free & Local Numbers in 120+ Countries
Activate Now! - Start Receiving Calls in 3 Minutes
Answer Calls Anywhere
No Set-up fees
Cancel Anytime
Getting Iraq Phone Numbers Has Never Been Easier!
Expand into
Iraq

with TollFreeForwarding.com

Looking to build a profile in Iraq, but worried about setting up an office on the ground? A TollFreeForwarding.com number brings Iraq to you.

Your number comes with a host of great features, including smart-call forwarding, which enables you to route calls from Baghdad, Basra or anywhere else in Iraq to your office, home phone, mobile, or PBX. You can also arrange for voicemails and faxes to convert to email.

You can add and delete numbers as you choose, as you're not locked into any long-term arrangements. Just choose a number from our online inventory and have it activated in 60 seconds!

ACTIVATE
A virtual office in Baghdad!
Setting up a new operation in any foreign country is daunting. And Iraq still has its fair share of challenges. But TollFreeForwarding.com makes it accessible in a safe and secure way. With one of our toll free numbers you'll have an instant presence in Iraq, creating a virtual office, which your customers can access easily.
With our smart call forwarding, you can receive a call from your customers in Iraq wherever you happen to be. They'll be able to call you for the price of a local call. It's that simple!
BUY NOW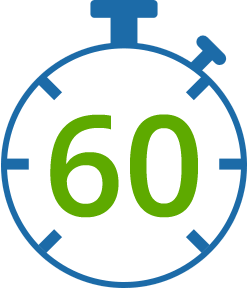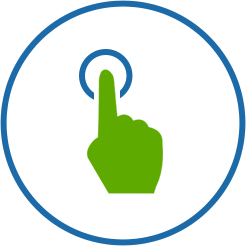 Get in on the ground floor of
Iraq's

rebuilding - without leaving your office!

Since 2003, Iraq has been slowly opening up to foreign investment. Whilst oil still dominates the economy, other industries are developing, including private security and telecommunications. Post-war rebuilding has also led to a surge in construction activity, while infrastructure has also been undergoing modernization.

In business, fortune favors the brave and Iraq offers many opportunities as it rebuilds. Get started by choosing a number from our online inventory. It will be activated within 60 seconds and you'll be on the way to boosting your company's profile in Iraq without having to leave your office!

Sign up now for a free trial of up to 20 days.

ACTIVATE