Toronto

Virtual Phone Numbers
Toronto Numbers with 437, 647, and 416 Area Codes
Toll Free & Local Numbers in 120+ Countries
Activate Now! - Start Receiving Calls in 3 Minutes
Answer Calls Anywhere
No Set-up fees
Cancel Anytime
Get Everything You Need from Your Toronto Phone Number
How it works – 3 simple steps
1
Choose Your Number
Select a local, national or toll-free number from our vast inventory
2
Activate
Let us handle the sign-up - it takes just 3 minutes
3
Receive Calls
Immediately start receiving calls and servicing your customers
GET YOUR PHONE NUMBER NOW
Connect with
Toronto

in a convenient and reliable way!

With a TollFreeForwarding.com virtual number, connecting with your Toronto customers has never been easier.

Simply choose a number from our huge online inventory and you'll be activated in 60 seconds. Each number comes with great smart features, at no extra cost, including international call forwarding, so you can route your calls through to multiple locations all over the world. You'll never have to miss an important call from a client.

Your customers in Toronto can call you not only from anywhere within Canada, but also in the United States, Puerto Rico or the US Virgin Islands. That gives them great flexibility to contact you wherever they are - and wherever you are!

ACTIVATE
A convenient and reliable way of tracking you down, wherever you are
With a TollFreeForwarding.com number in Toronto, you can reach out to clients in a cost-effective and convenient way.
Each number has either a Toronto or downtown 416 prefix so it's instantly recognizable by your clients and can be accessed from either landlines or mobile numbers. And all for the cost of a local call. With clarity that's top-of-the-range, they'll think you're just across town!
If you're on the move and across different time zones, a TollFreeForwarding.com number takes the hassle out of tracking you down. That's a powerful selling point for your clients. TollFreeForwarding.com puts you where you need to be, anytime, anywhere.
BUY NOW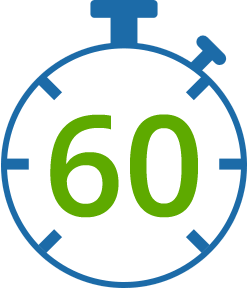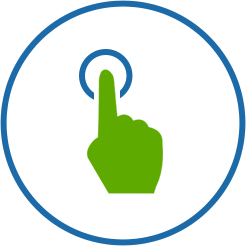 Sign up and create a virtual office in
Toronto
Canada's biggest city is also the commercial and financial center and is home to most of the country's largest companies, including its five largest banks. If you're serious about creating a presence in Canada, then a presence in Toronto is a must.
If expanding your office network in Toronto isn't on the agenda right now, TollFreeForwarding.com offers an excellent alternative: a virtual office with local lines for customers' convenience. Don't miss out on opportunities because you're worried about the cost of being on the ground in Toronto. Activate your number today and open up to Canada within minutes for a low monthly fee.
Sign up today for a free trial of up to 20 days.
ACTIVATE