Montreal

Virtual Phone Numbers
Montreal Phone Numbers with 438 and 514 Area Codes
Toll Free & Local Numbers in 120+ Countries
Activate Now! - Start Receiving Calls in 3 Minutes
Answer Calls Anywhere
No Set-up fees
Cancel Anytime
Activate Your Montreal Phone Number Today
TollFreeForwarding.com brings
Montreal

to you by phone!

Thinking about tapping the market in eastern Canada ? Let TollFreeForwarding.com make it an easy entry for your business with a Montreal local number.

Our numbers come with great smart features at no extra cost. You can use international call forwarding to route calls from Montreal through to your office, home, mobile or call center. The multiple forwarding option means you can forward calls to all of these lines at the same time. Alternatively, if your business operates around the world, you can route your calls to phone lines across different time zones.

You won't need any new equipment and there's no setup costs. Simply select a number from our online inventory and you'll be activated in 60 seconds.

And there's no long term commitment required. You can add or delete numbers as it suits you and cancel any time.

ACTIVATE
Give your
Montreal

clients an easy way to contact you, wherever you are

Setting up a new office in a foreign market can be daunting. And dealing with local phone companies can be frustrating if you need a phone line in a hurry.

At TollFreeForwarding.com, you'll be connected in minutes with a local Montreal number that your clients can call from anywhere within Canada for the price of a local call. The numbers can also be called from the United States, Puerto Rico and US Virgin Islands.

Our Montreal numbers have local prefixes, so your clients will call with the comfort of knowing they don't have to worry about international dialing codes just to get hold of you. We also offer local numbers for other major cities in Canada.

BUY NOW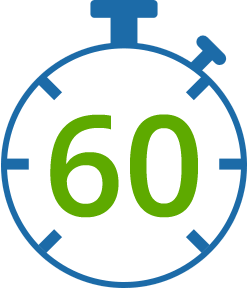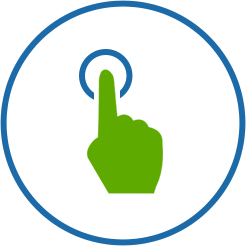 Boost your profile in
Montreal

by setting up a virtual office

Montreal is the heart of French Canadian culture and an important commercial center for the aerospace, telecommunications, video gaming and pharmaceutical industries, among others.

It is also headquarters for a number of international bodies including the World Anti-Doping Agency and the International Air Transport Association.

ACTIVATE
There are great opportunities for new business everywhere!
Don't waste precious time agonizing over the cost of setting up an office in Montreal. Get a TollFreeForwarding.com number and build your customer network with an easy-to-access virtual office. Your customers will be amazed at the quality and you'll love our 24/7 service.
Sign up now for a free trial of up to 20 days!
BUY NOW