Free Call Forwarding
Information on Free Call Forwarding
Toll Free & Local Numbers in 120+ Countries
Activate Now! - Start Receiving Calls in 3 Minutes
Answer Calls Anywhere
No Set-up fees
Cancel Anytime
Get Free Call Forwarding from TollFreeForwarding.com
Powerful Virtual Phone Features from TollFreeForwarding.com
How It Works – 3 Simple Steps
1
Choose Your Number
Select a local, national or toll-free number from our vast inventory
2
Activate
Let us handle the sign-up - it takes just 3 minutes
3
Receive Calls
Immediately start receiving calls and servicing your customers
GET YOUR PHONE NUMBER NOW
See why over 20,000 customers trust TollFreeForwarding for their virtual phone number needs
Advanced Features of Free Call Forwarding Virtual Phone Numbers
Scheduled Forwarding
Robust scheduling options allow you to route your calls based on the days and hours of your business. Route your calls to your main call center during business hours and to voicemail during non-business hours.
Real Time Reporting
Instantly view detailed information about calls made to your TollFreeForwarding phone number. Learn about your customers' call habits to help make decisions about outbound sales and follow-up.
Call Recording
Keep track of your calls by recording all or some of your calls. Recorded calls are stored in call detail records and can be played or downloaded at any time.
GET YOUR PHONE NUMBER NOW
Streamline Your Phone System with
Free Call Forwarding
If your outdated phone system is causing you to miss incoming calls, affecting your business scalability, or having a negative impact on your customer service standards, then it's time to streamline your phone system with free call forwarding. TollFreeForwarding.com offers advanced call forwarding plans that can jump-start your business growth today.
ACTIVATE
What is
Free Call Forwarding?
TollFreeForwarding's advanced call forwarding system enables international, mobile, and voicemail forwarding. These comprehensive features interlock to create the perfect business growth formula. When you activate TollFreeForwarding service, you can create local phone numbers all around the world, then utilize advanced call forwarding features to ensure that you never miss an incoming call, no matter how big or small your business is.
BUY NOW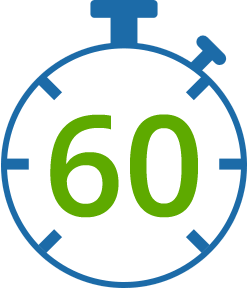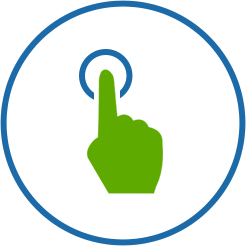 How Can I Get Started Today?
To set up your free call forwarding plan today, all you have to do is activate the TollFreeForwarding 30-day trial. The trial is 100% risk-free, and you can use it to discover how all of TollFreeForwarding's great advanced call forwarding features work, while kick-starting your business growth.
ACTIVATE
With phone numbers available in over 100 countries around the world, TollFreeForwarding can take your business anywhere you want to go, helping your brand to gain international recognition. Since there's no limit to the number of lines you can activate with TollFreeForwarding, your phone system will finally have the flexibility to grow as your business does. Through advanced call forwarding, you can even hire remote employees all across the globe, to ensure that, no matter what time zone your consumers are calling from, there's always a customer service agent available to help them.
To activate your free trial today, all you have to do is pick one of TollFreeForwarding's 100+ available area codes. Once you've chosen your area code, just enter your regular business phone number and TollFreeForwarding will have your new advanced call forwarding system up and running in as few as three minutes.
BUY NOW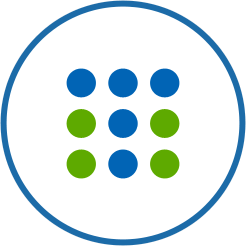 Join over 20,000 customers already using TollFreeForwarding
Setup in just one minute. No credit card required. Cancel any time.
GET YOUR PHONE NUMBER NOW