If you're looking to enter the Asian market, Singapore is a country that offers a wide range of benefits to expanding businesses. However, entering a foreign market is a lot easier said than done. Not only are there local customs that you need to acquaint yourself with, but the cost of a physical expansion can be astronomical.
Luckily, there is an easier way to enter new markets at a fraction of the price. With a Singapore virtual number, you can connect with your local customers without physically needing to be present in the country. In this guide, we'll explore what Singapore virtual numbers are, their benefits, and how you can buy a Singapore virtual number online.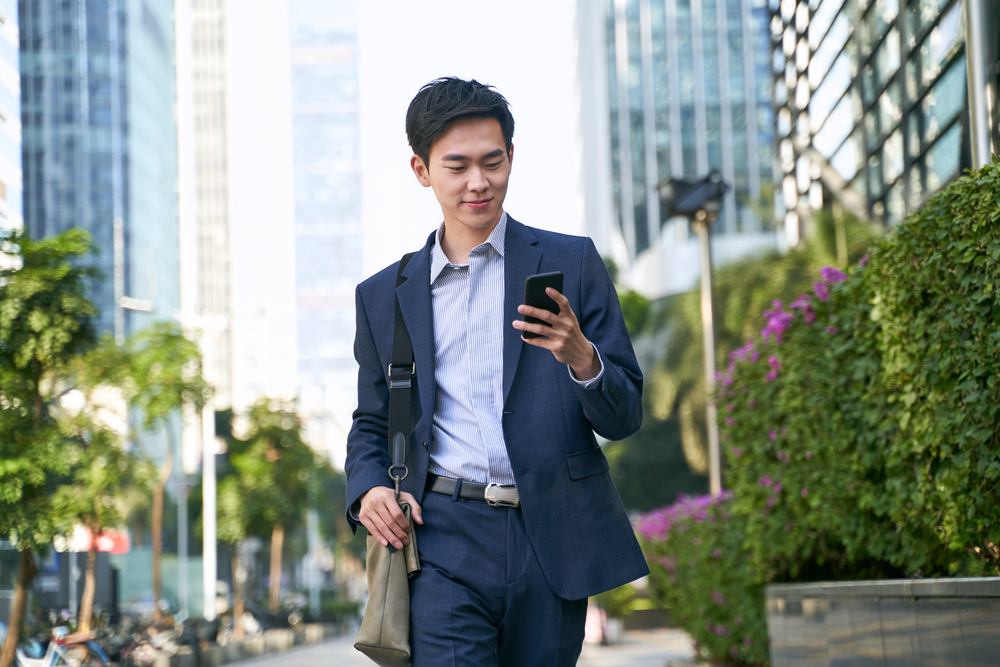 What is a Singapore Virtual Number?
A Singapore virtual number is a cloud-based phone number that is not directly tied to a physical phone line. As such, virtual Singapore numbers operate just like any other phone number, only the person or business connected to it does not need to be physically present in the location where the number is associated. This can be quite beneficial to businesses looking to enter a new market, like Singapore, or those who have a large number of customers in a certain location but don't have a local presence themselves.
Benefits of a Singapore Virtual Number
Whether it's connecting with your Singapore customers or cutting costs, there are plenty of benefits to employing a Singapore virtual number. These include:
Provide your Singaporean customers with local dialing solutions from abroad
When your Singaporean customers need to contact your business, they want to dial a local number format that is familiar to them. A Singapore virtual number makes contacting your business easy, improving your customer service experience. It also gives the impression that you're based locally, even if you're located halfway around the world.
Save money on international expansion
As mentioned, expanding a business internationally is an expensive undertaking. Not only do you need to pay for the physical location, including all the overhead that comes with it, but there are also many regulations and fees that can add to the cost. With a virtual Singapore phone number, you can expand digitally into Singapore without the high cost of physical expansion.
Cloud-based solutions without complex equipment
Since all of our Singapore virtual numbers are based in the cloud, you never need to worry about hosting or maintaining any complex or expensive equipment. Everything is handled on our end. Additionally, if you currently have a legacy PBX system, you can set it up to have calls to your virtual number forwarded to correct existing lines or lines right from the online dashboard.
Enhance your customer service offering
We offer a range of advanced features to help you enhance your customer service output. Features that come with our Singapore virtual numbers include call recording, scheduled forwarding, and auto attendant, which routes calls to the correct line. We also provide real-time data insights to help you adjust to meet your customer's needs based on their calling habits.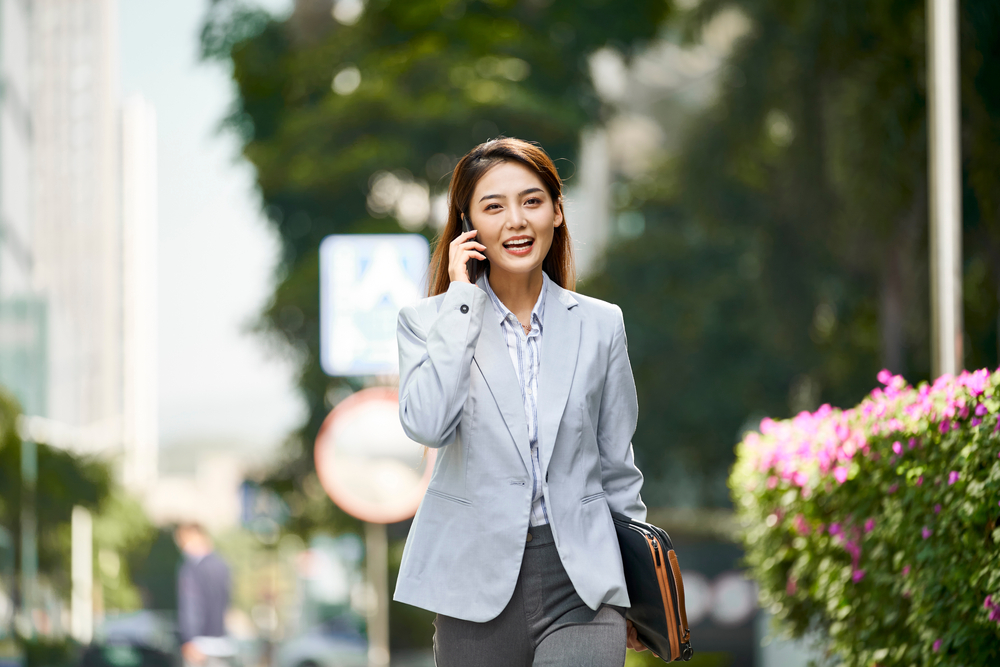 How to Call Singapore
Singapore phone numbers consist of eight digits with no area codes. To call Singapore internationally, begin with the country dialing code +65, followed by the eight-digit number. Singapore phone numbers are expressed as +65 [XXXXXXXX].
Steps to Buy a Singapore Virtual Number Online
Singapore's regulatory guidelines require businesses to provide additional information when purchasing a Singapore virtual number. At TollFreeForwarding.com, we'll handle the submission of documents and registration for you. To get a Singapore virtual number, follow these steps:
Choose desired number type – Choose whether you want a national Singapore number or a toll free Singapore virtual phone number. At this point, you will also choose your desired number of minutes.
Provide additional documentation – Once you have selected your desired number type, you will receive an email prompting you to contact our support team to provide additional documents. To register for a Singapore virtual number, you need to provide your business registration to verify your business's name and registration number.
Our support team takes care of registration for you – After you have provided the required documents, our support team will finish the registration on your behalf. All you need to do is wait for your new number to be approved.
Begin accepting calls – Once your number has gone live, you can begin receiving calls immediately. If you want to add, edit, or remove a line, you can do so directly from the online dashboard.
To learn more about which Singapore phone numbers we offer, check out our Singapore Virtual Number page.