Entering a new market can be an expensive undertaking. Not only does it come with extensive overhead, but local government regulations and other bureaucratic red tape often make the process complex and time-consuming. If you have a large Chilean customer base or are looking to enter the Chilean market, you need solutions to connect with your local customers without taking on the extensive costs of physical expansion. With a virtual Chile number, you can connect with your Chilean customers at a fraction of the cost of physically expanding in the country.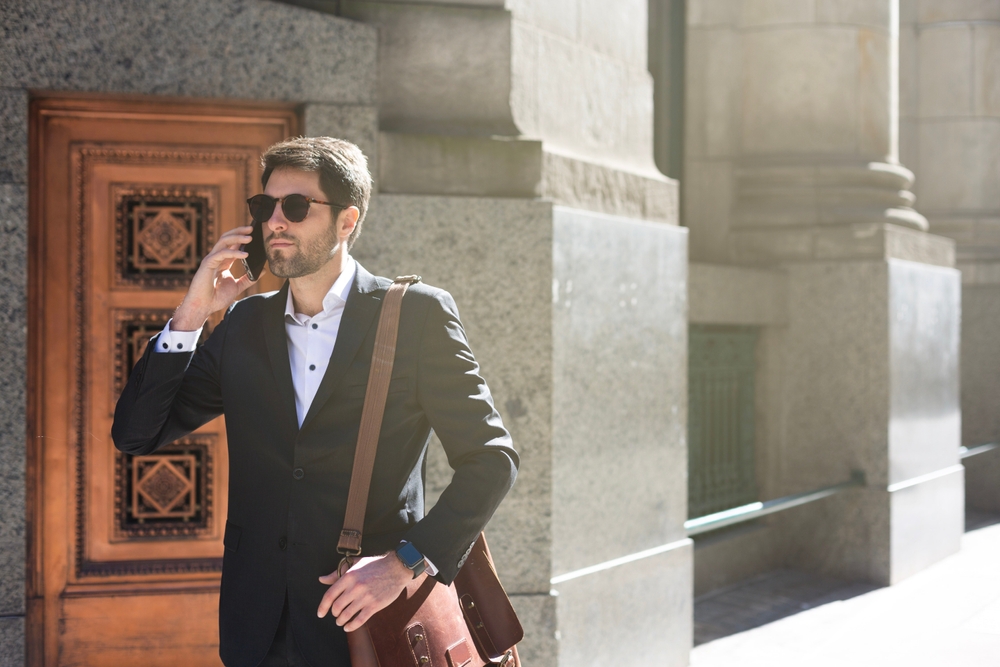 What is a Chile Virtual Number?
A Chile virtual number is a cloud-based phone number not directly connected to a physical phone line. Virtual numbers can be accessed from almost anywhere in the world. Therefore, with a Chile virtual phone number, businesses can connect with their Chilean customer base without physically needing to be present in the country. Virtual phone numbers are ideal for businesses with existing Chilean customers and businesses looking to expand to Chile without dedicating the time, money, and resources to a physical expansion.
Benefits of a Chile Virtual Number
Chile virtual numbers come with a wide range of benefits for businesses looking to enter the Chilean market. These benefits include:
Connect with your local Chilean customers from anywhere in the world
One of the biggest benefits of a Chile virtual number is the ability to connect with your local Chilean customer base no matter where in the world your business is located. By providing your Chilean customers with a local number format, they can reach your business easily, enhancing your customer service offering.
Save money on expanding globally
As mentioned, physical expansion is a costly endeavor. Not only do you need to build out a physical location, but overhead costs can skyrocket. Furthermore, local regulations and bureaucratic red tape often delay expansion, keeping you from connecting with your customers. With a virtual Chile phone number, you can reach your local customers at a fraction of the cost.
No complex equipment required
Our virtual Chile phone numbers are cloud-based, which means you never have to worry about housing or maintaining any complex and expensive equipment on your end. If you ever need to make an adjustment to your account, such as adding, editing, or removing a line, you can do so directly from the online dashboard. This saves you time and money, allowing you to focus on better serving your customers.
How to Call Chile
Chilean phone numbers are nine digits long, including a one or two-digit area code. To dial a Chile phone number from out of the country, you first need to enter the Chile country code, which is +56. An example of a Chile phone number is +56 [X] [XXXX-XXXX].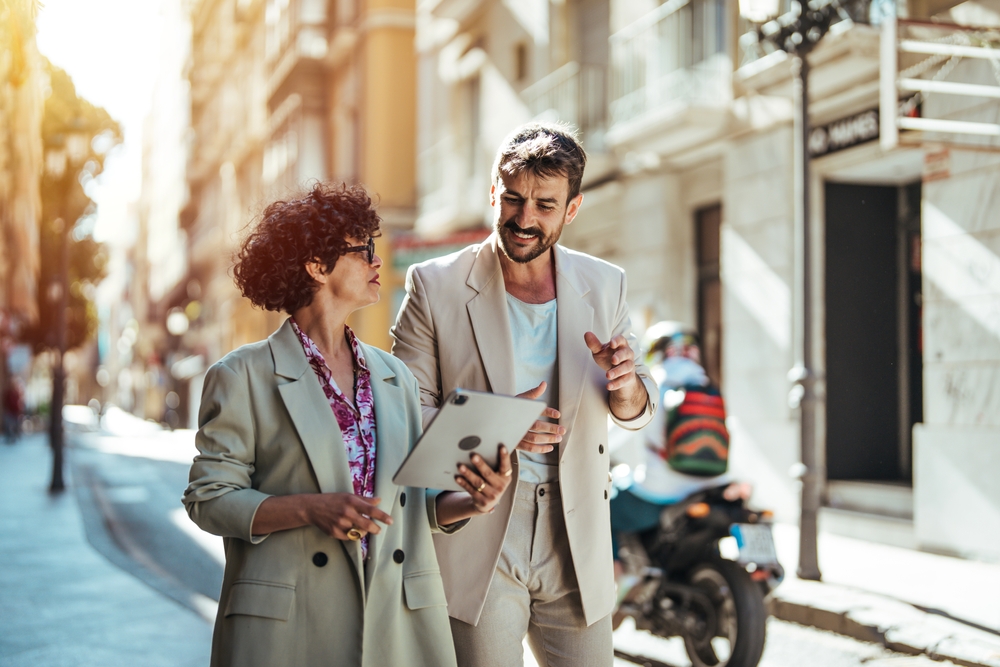 Steps to Buy a Chile Phone Number Online
Chile does not have any special requirements for purchasing a virtual phone number. As such, getting a virtual Chile number can be accomplished in just a few short steps. These include:
Choose your desired number type – Select whether you want a toll free, national, or local Chile number for your business.
Let us handle the setup – Once you've selected your desired number type and location, we will handle the setup process for you. Since Chile does not require you to provide additional information, this process takes just a few minutes.
Receive calls to your new number – Once live, you can begin accepting calls to your new Chile virtual number. If you ever need assistance, our support team is available around the clock to help.
Discover what Chile numbers are available at our Chile Virtual Number page.