For businesses looking to expand to South America, Argentina offers a wealth of benefits, from its ideal economic business environment to its variety of prominent industrial sectors. Despite this, entering new markets can be challenging, time-consuming, and expensive.
If you are seeking to enter the Argentina market or currently have a large volume of Argentina-based customers, you need solutions to connect with your customer base without having to dedicate extensive resources to a physical expansion. With an Argentina virtual number, you can do just that!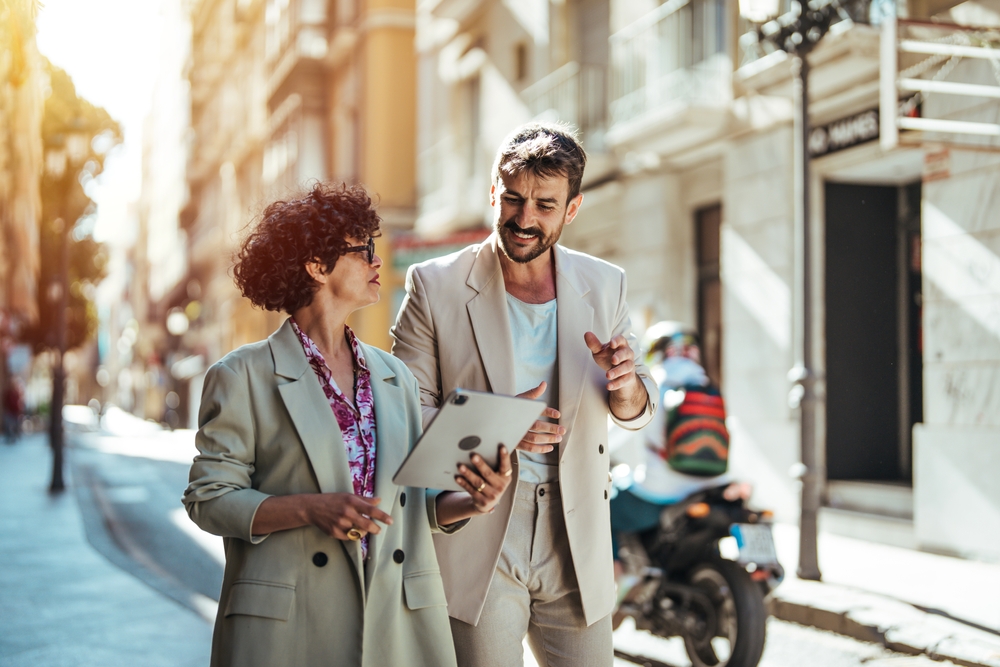 What is an Argentina Virtual Number?
An Argentina virtual number is a cloud-based phone number that is local to Argentina but not directly tied to a physical phone line. Calls made to an Argentina virtual number can be forwarded anywhere in the world, meaning businesses can provide their Argentina customers with local number formats to call without needing to be physically present in the country. As such, Argentina virtual numbers are a cost-effective solution to entering the Argentina market.
Benefits of an Argentina Virtual Number
Argentina virtual numbers provide businesses with a range of benefits, from saving money to enhancing their customer service offering. Benefits of Argentina virtual numbers include:
Connect with your Argentina customers from anywhere in the world
Whether you are just entering the Argentina market or currently have a lot of customers in Argentina, a virtual number is the ideal, cost-effective solution to connecting with your customer base from wherever your company is based. Additionally, you can forward calls to your Argentina number anywhere in the world, be that your home office or a call center in Asia. The choice is yours!
Expand globally at a fraction of the cost
As mentioned, physically expanding a business into new international territories is costly, time-consuming, and often wrought with difficulties. With a virtual Argentina number, you can enter the Argentina market without having to dedicate a ton of time, money, and resources. This is perfect for companies with an existing customer base in Argentina or businesses looking to test the waters before physically expanding to the country.
Empower your customer service staff
We offer a wide range of additional features that empower your customer service representatives. This includes features like schedule forwarding, which allows you to choose when and where calls are forwarded based on the time of day, and call recording, which lets you playback customer calls for purposes like training and quality assurance. We also provide real-time data based on your customers' call habits, which can be leveraged to enhance your customer service offering.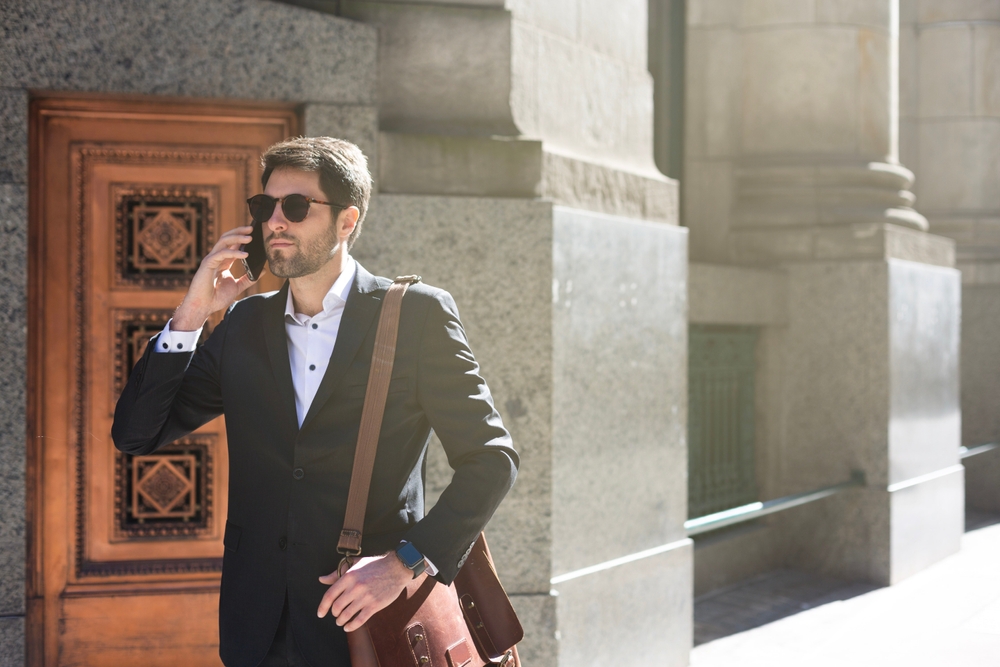 How to Call Argentina
Argentina phone numbers are ten digits long, including a two, three, or four-digit area code followed by a subscriber number. The international country code is +54 and must be included before calling an Argentina phone number internationally. Argentina phone numbers are expressed as +54 [XX] [XXXX-XXXX].
Steps to Buy an Argentina Number Online with TollFreeForwarding.com
Per Argentina's regulatory guidelines, businesses need to provide additional documentation when purchasing an Argentina virtual number. The complete process for buying a virtual Argentina number is as follows:
Select your desired number type – First, you need to select your desired number type, be it a local Argentina number or a toll free number.
Provide additional required documents – Argentina requires businesses or individuals to provide documents proving their business name, business address, and commercial registry number. All of these can be found on the Argentina commercial register document. Once you have selected your number type, you will receive an email prompting you to contact our customer support team, who will walk you through which documents you need.
We register your new number – After you have provided the required documents, we will take care of the entire setup process, so all you need to do is sit back and relax.
Start receiving calls – Once your new number has been approved, you can begin receiving calls to your new number immediately.
To learn which Argentina numbers we have available, please visit our Argentina Virtual Numbers page.