For businesses looking to expand to South America, Peru offers a wide range of attractive benefits, including pro-foreign investment policies, tax credits, and an expanding consumer market. Despite the many appealing advantages, physically expanding to a new territory, especially one in a foreign country, is a challenging endeavor that can be costly and time-consuming.
Given this, businesses need solutions to entering new foreign markets, like Peru, without having to dedicate extensive resources, time, and money to physically expanding. With a Peru virtual phone number from TollFreeForwarding.com, you can enter the Peru market at a fraction of the cost and easily connect with your Peruvian customers from anywhere in the world.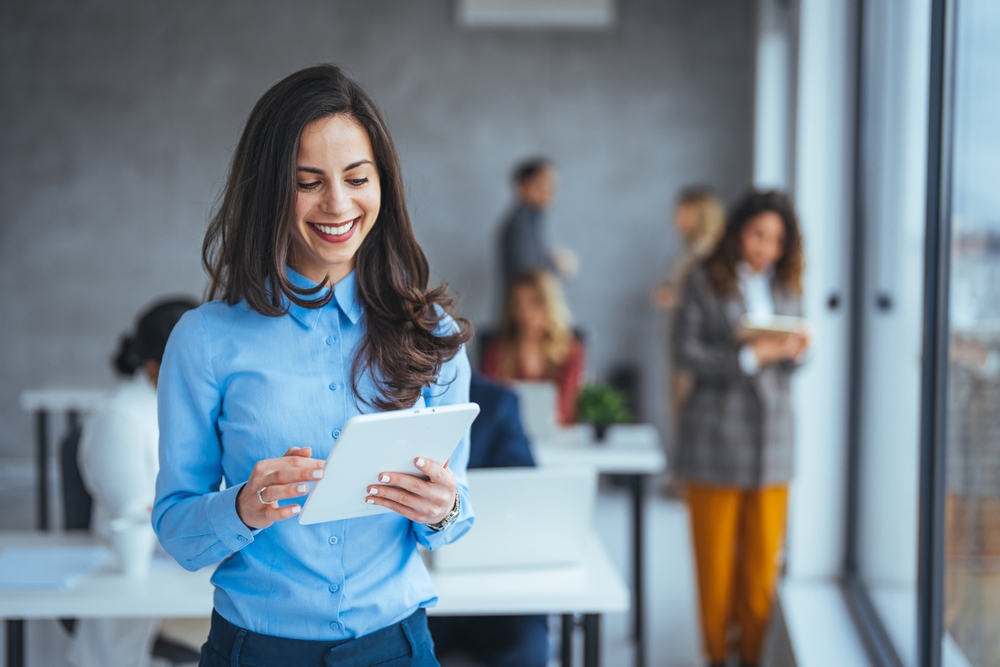 What is a Peru Virtual Number?
A Peru virtual number is a cloud-based phone number associated with Peru but not directly tied to any physical phone line. This enables global businesses to connect with their local Peruvian customers even if they do not have a physical presence in Peru. Peru virtual phone numbers are ideal for businesses with an existing Peruvian customer base, businesses looking to expand to Peru, and businesses that want to test the Peruvian market before dedicating resources to a physical expansion.
Benefits of a Peru Virtual Number
Peru virtual phone numbers come with a range of benefits, from connecting you with your local customers to bolstering your customer service team. Some benefits of a Peru number are:
Give your Peru customers familiar number formats
It is important to provide your customers with a number format that is familiar to them. With a virtual Peru number, you give your Peruvian customers the ability to easily contact your business, even if you're located on the other side of the globe.
Enter the Peruvian market from anywhere in the world
A Peru virtual number is an excellent solution for businesses looking to enter the Peruvian market before they decide to dedicate a ton of time and money to physically expanding within the country. They also help businesses with an existing customer base in Peru but without a physical presence.
No complicated equipment needed
Since our Peru virtual numbers are based in the cloud, you never need to worry about housing expensive and complex equipment on your end. You can access your number from an online portal, where you can make changes like adding, editing, or removing a number.
How to Call Peru
Peru phone numbers are six or seven digits long, including a one or two-digit local area code. The Peru country code is +51 and must be included before dialing Peru internationally. Peru phone numbers are expressed as +51 [XX] [XXXXX].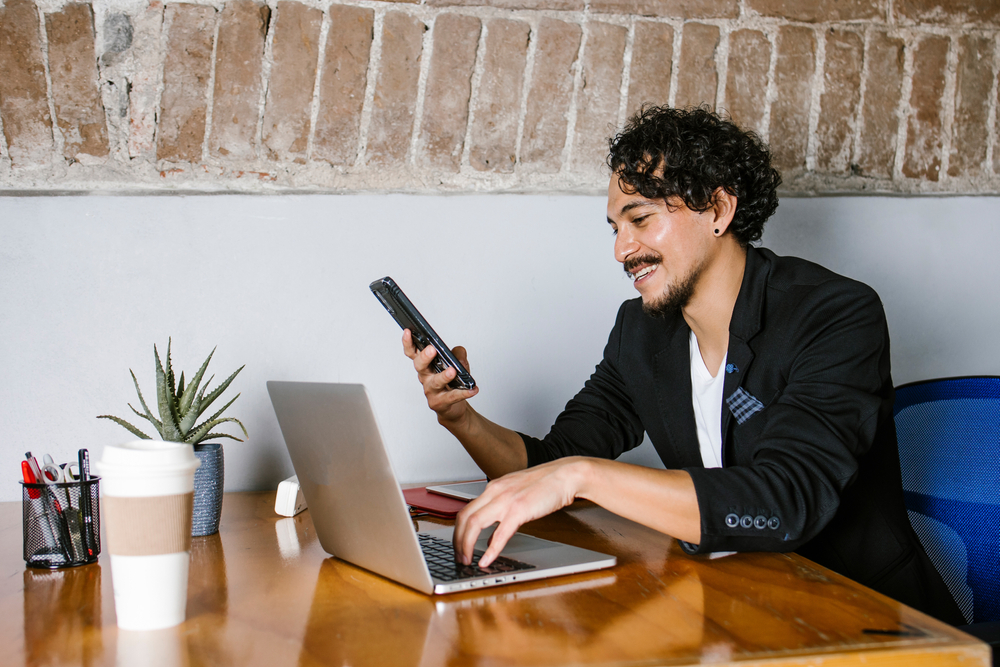 How to Buy a Peru Number Online with TollFreeForwarding.com
Per Peruvian communication policies, businesses purchasing virtual Peruvian numbers need to provide additional information and documentation. Our service reps will help you gather and submit the correct documents to ensure the process is handled as quickly as possible. The complete process for getting a Peru virtual number is as follows:
Choose a local or toll free Peru number – First, you need to decide if you want a local or toll free Peru number. There are advantages to both options, so be sure to consider what you are using the number for, like if you want to be local to one city or would rather offer dialing options for the whole country.
Provide additional documentation ­– Once you have selected your desired number type, you will receive an email prompting you to contact our support team to provide additional information. For Peru, you need to provide a business registration that proves ownership, the business name, and the business address.
Let us handle the setup – After you have provided our support team member with the correct documents, they will take care of the rest of the setup for you.
Begin receiving calls – You can begin taking calls on your Peru virtual number immediately after your number has gone live. Additionally, our support team is available around the clock to lend assistance or answer any questions you may have.
To see what Peru virtual numbers we have available, please visit our Peru Virtual Number page.