If you are looking to expand your business globally, India offers an abundance of opportunities, including the second largest population in the world, a rapidly increasing consumer class, and numerous government-backed incentive programs.
However, entering any unfamiliar market can prove challenging. Physical expansion is expensive and often fraught with red tape and other bureaucratic policies that slow down timeframes and come with all kinds of hidden fees.
To get around this, many companies opt for a virtual expansion. That is, breaching the market digitally without establishing a physical in-country presence. One of the best ways to achieve this is with a virtual Indian number.
What is an India Virtual Number?
A virtual India number is a cloud-based Indian phone number not directly connected to a physical phone line. Essentially, it allows you to provide your Indian customers with a familiar number format to reach your business without having to be physically present in India. Calls placed to a virtual India number can be forwarded anywhere in the world, meaning if your business is based in the US or Europe, you can communicate with your Indian customers from the comfort of your home office.
Benefits of an India Virtual Number
Getting an India phone number comes with a range of benefits for your business. For starters, a virtual India phone number enables you to circumvent the difficulties and high costs associated with physically expanding to India. Additionally, virtual Indian phone numbers are easy to get started with and use.
Since virtual Indian phone numbers are cloud-based, they don't require any expensive or complex equipment to operate. With a virtual Indian number from TollFreeForwarding.com, you choose your number type, location, and the line to which you would like it forwarded directly from an easy-to-use online dashboard.
Our India virtual numbers also include a range of advanced features to enhance your customer service. This includes features like scheduled forwarding, auto attendants, and call recording. We also provide you with data-driven insights on your customers' calling habits so that you can adjust your offering to meet their needs.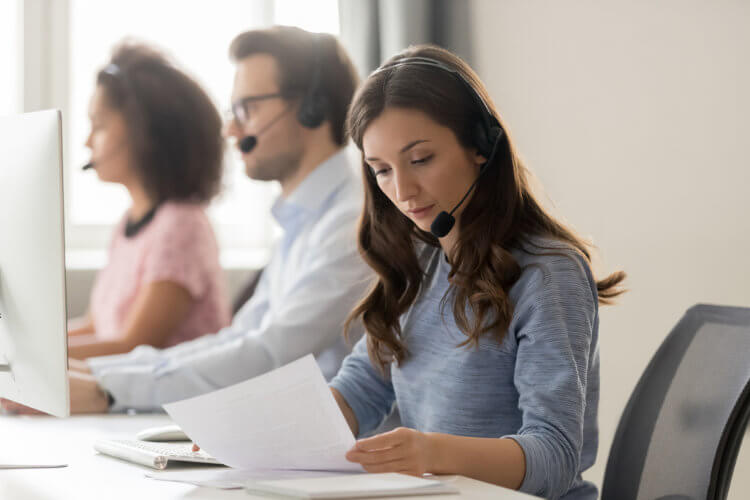 How to Call India
Calling an India number is easy. Begin with the country code +91, followed by the two- or three-digit area code and eight-digit number. Indian phone numbers are expressed as +91 XX [XXXX-XXXX]. There are some Indian number types that have variances in the Indian number format, such as toll free numbers, which can begin with 1-800.
Do Indian Phone Numbers Have Any Restrictions?
If you are purchasing a virtual Indian phone number, you do not need to provide any additional information. However, virtual Indian phone numbers are only for use outside of India. People living and operating in India are prohibited from using virtual Indian phone numbers. Instead, they must purchase a physical phone number from within the country, which may require additional documentation to be provided.
Steps to Getting a Number in India
Getting started with a virtual India number is easy as India does not require any additional documentation for getting a local or toll free number. To get started with an Indian number, follow these steps:
Select Number Type – Choose a toll free number or local Indian number like Mumbai or New Delhi.
Activate – Once you have chosen your desired number, a member of our support staff will take care of the sign-up process on your behalf.
Receive Calls – Since Indian numbers don't require you to provide any additional information, getting a number can take just a few minutes. Then you can begin fielding calls immediately.
If you would like to make any changes to your Indian phone number, such as adding a line, switching where calls are forwarded to, or any other adjustments, you can do directly from your online dashboard. Also, our support staff is available to assist with any questions you may have.
To get started with a virtual Indian phone number today, visit our Indian phone number country page to find the Indian phone number for you.