China boasts one of the largest consumer markets in the world, making it an attractive option for businesses looking to expand internationally. However, the high cost of physically setting up a location in the country, along with the overhead of running it, can turn some businesses away.
With a virtual Chinese phone number, businesses can enter the Chinese market without the extreme costs of physical expansion. Better yet, virtual numbers can be accessed from almost every country in the world, meaning all you need is a high-speed internet connection to connect with your Chinese customer base.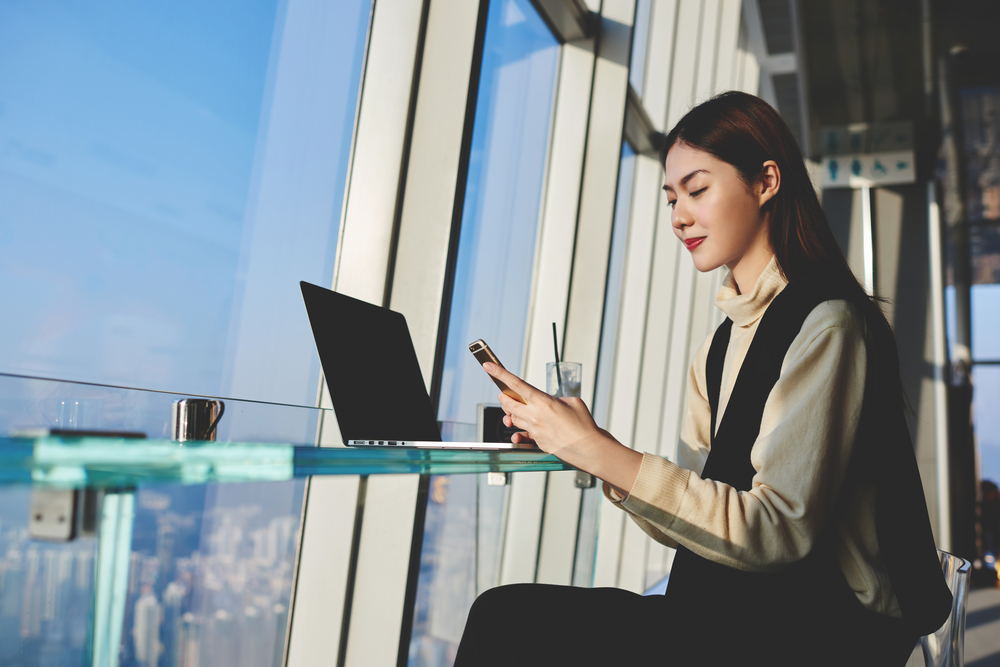 What is a Chinese Virtual Phone Number?
A Chinese virtual phone number is a number that is associated with China, be it a national, toll free, or local number, but isn't tied to any specific phone line. Calls made to virtual Chinese numbers can be forwarded anywhere in the world. This allows businesses to provide their Chinese customers with familiar number formats to contact their business without needing to be physically located in China.
Benefits of Using a Chinese Number
There are many benefits to using a Chinese virtual phone number, including serving your Chinese customers and reducing costs. Benefits include:
Easily connect with your Chinese customers
Whether they want to inquire about a purchase or have questions about your business or service, there are many reasons your Chinese customers may need to contact your business. However, without a familiar number format, they are less likely to reach out when in need. By providing them with a number format familiar to them, you can easily connect with your Chinese customer base.
Reduce the cost of expansion
As mentioned, physically expanding to a new country is expensive, especially in a country with as many government regulations as China. A virtual Chinese phone number enables you to bypass the complexities and costs of physical expansion, making the process far easier on your bottom line.
No complex technology
If you're used to dealing with complex legacy business phone systems, you may think virtual numbers are bound to be even more complex. However, our cloud-based numbers are hosted entirely on our end. That means you never have to worry about dealing with complex or costly systems. Simply choose where you want to forward calls to. Better yet, our numbers can be integrated into your legacy system so that calls placed to your virtual Chinese number can be routed to the correct line.
Enhance your customer service offering
We offer a wide range of advanced features to help you enhance your customer service offering. Features we offer include scheduled forwarding, auto attendant, and call recording. We also offer data-driven insights based on your customers' call habits so you can adjust your offering to meet their needs.
How to Call China
Chinese phone numbers are between eight and 11 digits, depending on their location and number type. The Chinese international dialing code is +86 and must be included for people calling China from another country. An example of a Chine number format is +86 [1XX] [XXXX-XXXX].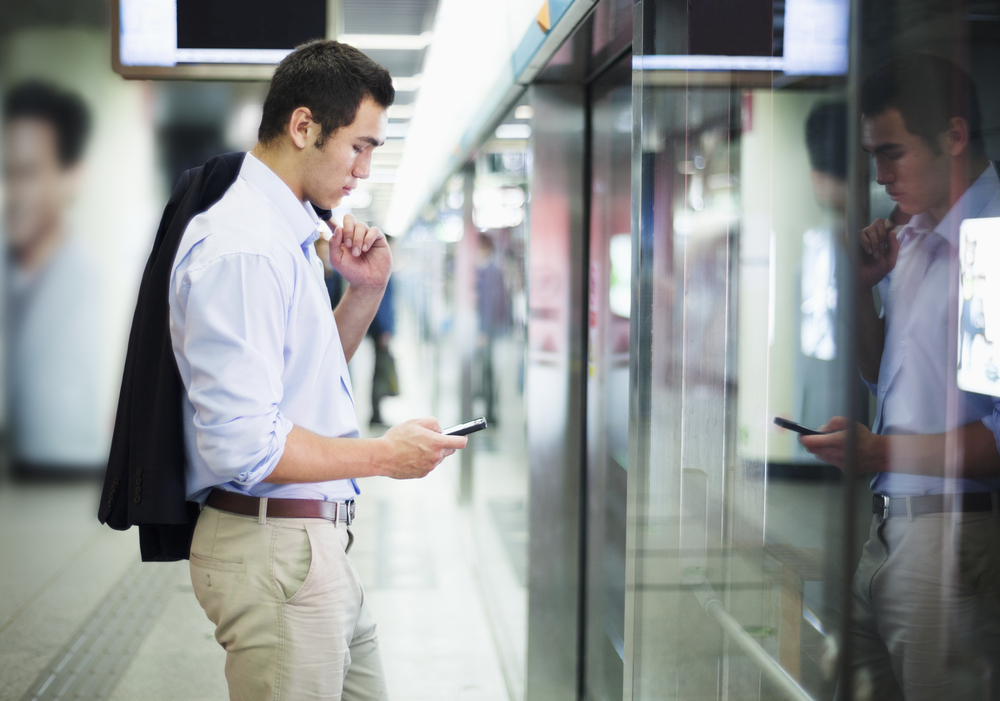 Steps to Getting a Number in China
Getting a virtual phone number in China includes some additional steps as compared to other countries. However, with the help of our support team, getting set up with a virtual Chinese number is easy. The steps are as follows:
Select the number location and format you want – Decide whether you want a toll free, local, or national number.
Provide additional documentation – Once you have selected the number you want, you will receive an email prompting you to contact our support team, who will tell you the additional information you need to provide. For China, you will need to provide photo identification, company registration certificate, as well as two recent proofs of address.
Our team sets up your number – You don't need to worry about submitting any documents to China. Simply provide our support team with the required documentation, and we will take care of the entire process.
Receive calls – After your number has been approved by the Chinese authority, you can begin receiving calls to your virtual Chinese number.
If you need to make a change to your account, want to add a line, or make any other adjustments, visit your online dashboard for easy access. Additionally, our support team is available to lend assistance should you need it.
To see our current availability of Chinese virtual numbers, please visit our Virtual Chinese Phone Numbers page.