If you have a large number of Colombian customers or are looking to expand your business into the Colombian market, you need cost-effective solutions to connect with your customer base without having to invest a ton of money and resources into establishing a physical in-country location.
With a Colombia virtual phone number, your Colombia customers can easily reach your business, no matter where in the world your business is located. And with a range of advanced features, Colombia numbers from TollFreeForwarding.com provide businesses with the tools they need to enhance their customer service experience.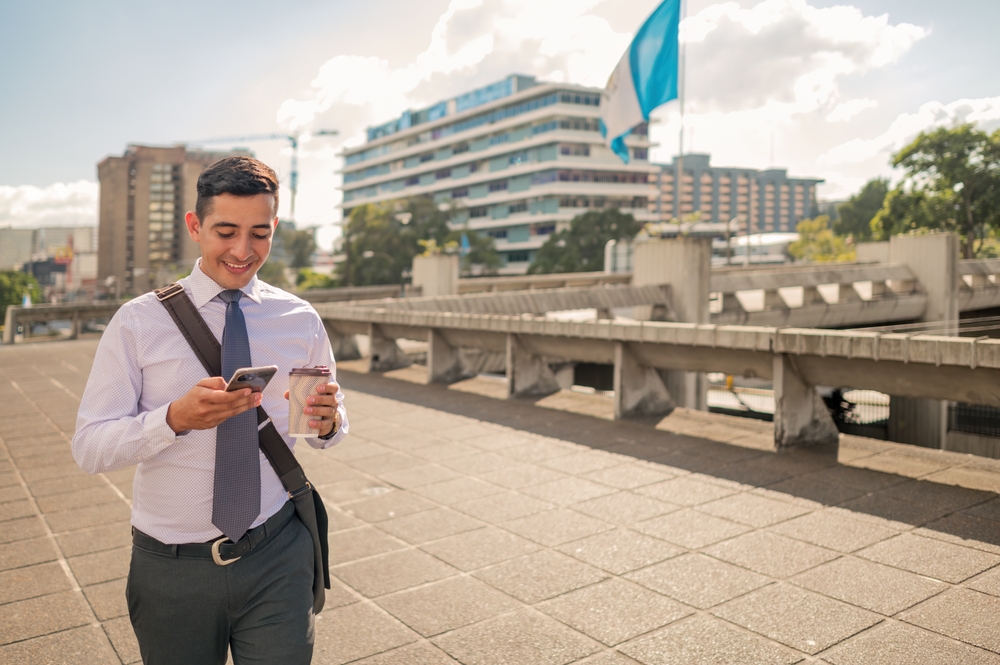 What is a Colombia Virtual Number?
A Colombia virtual number is a cloud-based telephone number that is local to Colombia but not directly connected to a physical phone line. Instead, Colombia virtual numbers exist in the cloud and can be forwarded to other phone numbers all over the world. This enables businesses to connect with their Colombia customers without having to be physically located in Colombia.
Benefits of a Colombia Virtual Number
Colombia virtual phone numbers deliver a range of benefits to businesses. These include:
Establish a local presence from a global perspective
Consumers want to feel like they are dealing with local businesses, not global corporations. By providing your Colombian customers with a familiar local number format, you give the impression that you're just down the street, even if your business is based on the other side of the globe.
Protect your bottom line
Physically expanding is expensive. It requires businesses to invest time, money, and resources and is often held up due to local regulations and other bureaucratic red tape. With a Colombia virtual number, you can easily enter the Colombia market at a fraction of the cost of physically expanding, enabling you to divert resources to other areas of your company.
Enhance your customer service experience
Our Colombia virtual numbers are buoyed by a wide range of advanced features that enable you to enhance your customer service experience. For example, with an automated assistant, a robot will provide callers with pertinent information and route calls to the correct person or department. Scheduled forwarding enables you to choose when and where calls are forwarded based on the time of day. We also provide you with data-driven insights based on your customers' call habits, which can be leveraged to further enhance your offering.
How to Call Colombia
Colombia phone numbers are ten to 12 digits long. They include a three to five-digit area code and a seven-digit subscriber number. The international country code is +57. Colombia phone numbers are expressed as +57 [XXX] [XXXXXXX].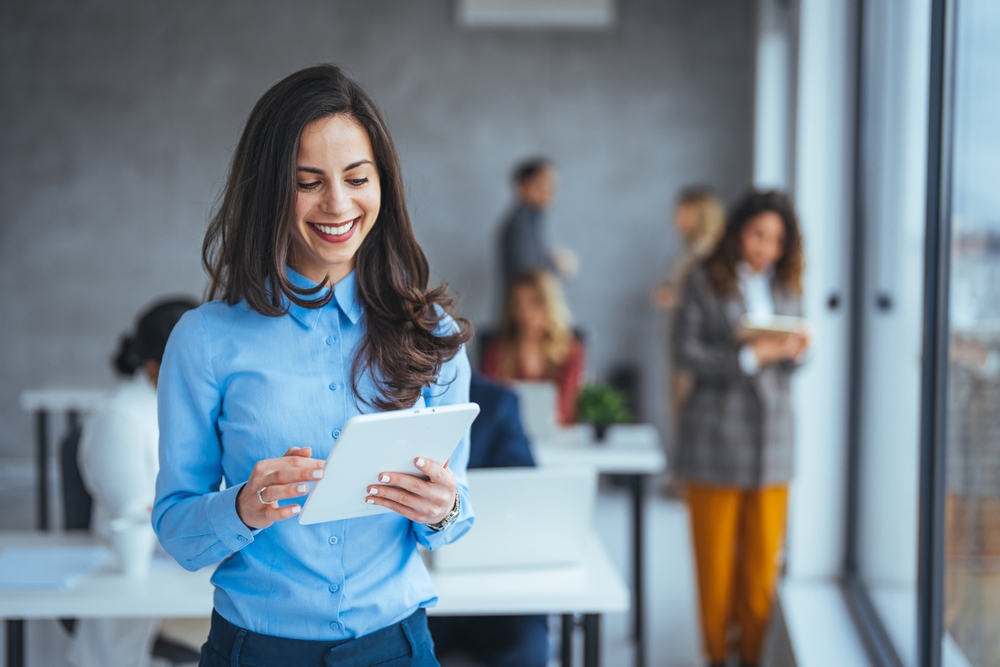 Steps to Buying a Colombia Phone Number with TollFreeForwarding.com
Colombian regulatory guidelines require individuals and businesses to provide additional information when purchasing a Colombia virtual phone number. The complete process is as follows:
Select your desired number type and location – First, you need to choose whether you want a local or toll free Colombia number.
Provide additional documentation ­– Once you have chosen your desired number type, you will receive an email prompting you to contact our support team to provide additional information per Colombia's regulatory guidelines. For Colombia, you need to provide documents, such as your business registration, proving your business name and address.
Let us handle the setup – Once you have provided the necessary documents, we'll take care of registering your new number with the appropriate Colombia authorities.
Start fielding calls – Once it's live, you can begin receiving calls to your new number immediately.
To see which Colombia numbers we have available, please visit our Colombia Virtual Number page.