Hiring from the top talent pool is extremely competitive, and it's only going to get tougher. Nowhere is this more the case than hiring college graduates. For those wanting to secure the best young talent for their business, it's vital to have a stringent recruitment process in place. Companies that manage to recruit the best college grads stand in the strongest position to grow their business through new ideas and the fresh perspective of a new generation.
On average it takes college graduates 7.4 months to find a job, leaving a short window for businesses to not only recruit the best graduates but make sure they're the right fit for the company. With 80% of businesses saying they wanted to hire college graduates in 2018, there's no shortage of choice, so its important businesses are doing the right things to put themselves on the radar of soon to graduate students.
In this article, we will discuss what businesses should be doing to ensure they hire the best college graduates, including industry experts on what works and what doesn't throughout the recruitment process.
Job Advertisement
Create stand out posts – Focus on making all your job advertisement appealing, using a title that really stands out and pushes forward company benefits. This can include pensions, a games room, or regular company socials – promoting positive company culture and encouraging graduates to read on. 57% of candidates in the US consider benefits and perks before accepting a job, and 55% believe they're more important than the salary.
Sean Pour, a co-founder of SellMax, gave us his tips for writing an engaging job post:
"In the job post, it is essential to include how the person will be contributing to the team. I've found that the most talented hires want to make a significant impact on the company, and they want to be afforded that opportunity.
"So, in order to fill this, I always include what they will be doing, and how that will lead to the growth of the company. Get them excited about the job."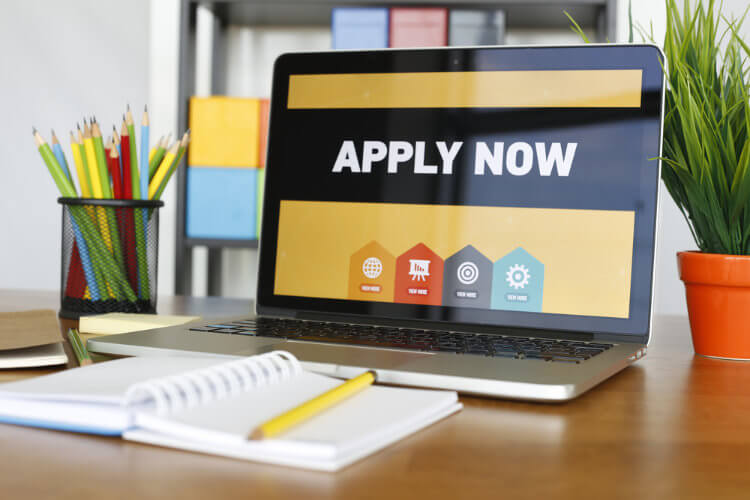 Recruit at smart times – Most graduates start looking for jobs all throughout their final year at college, maybe even earlier. You need to be smart when you choose to recruit, or all the best graduates might have already found jobs before you've even started. A good strategy would be to begin recruiting in September/November time, offering a start date after graduation.
Daniela Andreevska, Marketing Director at Mashvisor emphasizes the importance of starting your recruitment process early:
"You should look for young talent among sophomores and juniors and maybe even among freshmen too. You should offer special internships for college students as this will help you identify the ones you think have real potential and start building long-term relationships with them."
Re-think your hiring requirements – Businesses' are often guilty of setting steep job requirements, narrowing the number of student applicants. Rather than advertising for experience, focus on transferrable skills and candidates who make a good fit for your company, offering in-house training for any skills gaps. This might seem more expensive, but it broadens the number of graduates you'll reach – and on-the-job training is also very appealing to graduates. This should apply to the interview process as well, look at graduates' personalities and aspirations, not just experience.
Chris Chancey, owner of Amplio Recruiting says: "Millennials are quite passion-oriented and will tend to perform better when a job really aligns with their true passions and interests. This is something you want to tap into when interviewing candidates to check their fitness for the available positions."
Technology
Use recruitment software – Using recruitment tools will help you improve the overall success of your recruitment process – improving the chances of you hiring the best graduates. They can help you:

Manage resumes
Track applicants
Manage career sites
Collaborate throughout recruiting
Automate recruitment
Source candidates
Carry out reports
Conduct interviews
Chris Chancey also spoke about how he's seen recruitment tools put businesses at an advantage: "College Recruiter and Scouted provide a wide database of recent graduates from over 500 schools across the country. Using the advanced filters, you can find modern resume template that match the skills you are looking for."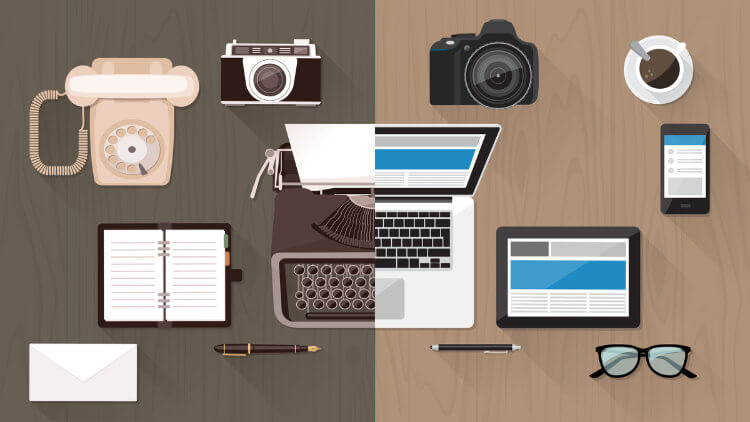 Have the latest technology – Students are looking for companies where they can utilize the latest software they might have used throughout college. Make sure all your tech is up-to-date in order to make your company appealing to the top graduates.
Piotr Sosnowski, Head of HR and Co-Founder at Zety also highlighted the role of technology when hiring the best graduates: "Most college grads are all about new technologies; they follow trendsetters and speak the industry buzz. They come in with a fresh perspective and creative powers, ready to be unleashed."
Communication
Utilize social media – students are often so busy with study they can miss job posts on careers sites, make the most of social media to get your job advertisement in front of as many graduates as possible
Harness this relatively new channel, and the quality of candidates will rise. 42% of companies say the level of candidates applying for their roles has increasing importance of reasoning aptitude tests.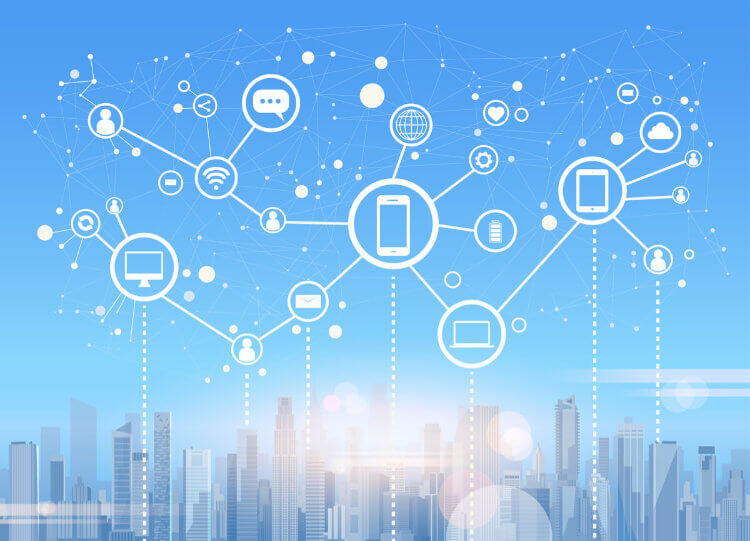 Reach out to professors – Contacting professors with regards to job opportunities can be a good way to build a working relationship with a local college. Post-graduation employment levels are an important statistic for universities. If your brand is recognized, they'll likely recommend your company to students.
Matthew Ross, Co-owner and COO of myslumberyard, spoke of his experience using this tactic: "We seek out professors at our local college (University of Nevada Reno) and essentially ask them to recruit top performing students for us. You'd be surprised by how receptive professors are to gestures from local companies."
Don't rely on pedigree – Don't focus all of your attention on the top colleges, many of the most motivated and hardworking students may not necessarily come from a 'top' university. Broadening your search will give a wider talent pool to choose from.
Daniela Andreevska supports this: "Graduates have the ability to think on their feet, think outside the box, work independently, take initiative, do research, and base their work-related decisions on evidence as well as a willingness to learn and devote themselves to our business."
Communicate a growth plan – Top graduates want to be part of change and give themselves a career path. Fun companies with a change the world attitude are going to be the most appealing as they can see their own growth path alongside that of your company.
Growth plans and personal development are increasingly important in the lives and careers of younger generations (80% say it's the most important quality in a company's culture). To attract the best it's vital you set out how they, as an individual, can grow at your company.
Internships and Trial Days
Offer an internship program – On-the-job training is appealing to students, an internship scheme even more so. It offers students with less experience the opportunity to learn on the job, while you can monitor their progress and can educate them about company culture.
Chris Chancey says: "The companies that have been particularly successful when it comes to recruiting college grads are those with a strong training program. Implementing a serious training scheme can make your company attractive to a diverse pool of talented individuals."
Offer trial days – Rather than trying to sell your company, invite graduates down to experience it themselves. This will give them insight into the company's culture and allow them to picture what it's like working for you. It's also a great way of getting parents on board, they have a strong influence over their son/daughter's decision.
In an increasingly competitive business world, securing the best graduates is important if you want to push for success. Graduates are the minds of the future and offer the potential of hiring long-term employees capable of working their way to the top. Following the advice in this article will put you in a better position to find the right candidates for your company.