Online Telephone Number
Information on an Online Telephone Number
Toll Free & Local Numbers in 120+ Countries
Activate Now! - Start Receiving Calls in 3 Minutes
Answer Calls Anywhere
No Set-up fees
Cancel Anytime
Grow Your Business with an Online Telephone Number
Boost Your Brand Today with an
Online Telephone Number
With an Online Telephone Number from TollFreeForwarding.com, growing your business on an international scale is quick, easy and lucrative. No matter how large or small your brand is, activating an Online Telephone Number today can increase your global recognition, improve your customer service standards, and boost your business sales.
ACTIVATE
What is an Online Telephone Number?
An Online Telephone Number is a phone number that is not associated with a direct telephone line. With TollFreeForwarding.com, your Online Telephone Number can be customized to appear local to any one of the 120+ countries to which TollFreeForwarding provides service. By activating an Online Telephone Number, you enable international consumers to contact your business directly and affordably, while giving your brand the global sales boost it deserves.
BUY NOW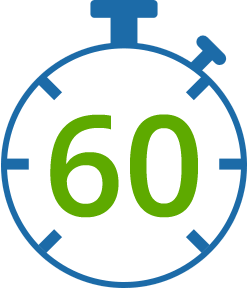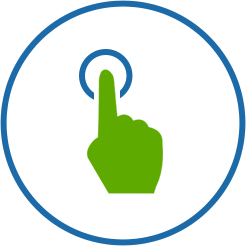 Online Telephone Number

Free Features

Every TollFreeForwarding.com Online Telephone Number comes free with comprehensive Hosted PBX features. Hosted PBX is an equipment-free business phone system, popular for its ease of use and scalability. Unlike traditional PBX systems, Hosted PBX accommodates an unlimited number of phone lines and extensions, and requires no maintenance or installation. With Hosted PBX, it's easy to program Smart Call Forwarding, activate new Online Phone Numbers, and even track call data.

ACTIVATE
TollFreeForwarding provides 24/7 customer service with every Online Telephone Number through the easy-to-use Online Control Center. The Control Center can be accessed through any internet-capable device, and makes managing your phone numbers a breeze. Through the Control Center, you can review call recordings, add and delete phone numbers, and download up-to-the-minute billing information.
To get started today with your first Online Telephone Number, just activate the TollFreeForwarding risk-free trial. The trial last for 30-days, and includes comprehensive free PBX features. To activate now, just click here and choose the Online Telephone Number that you think will work best for your business. Once you've done that, TollFreeForwarding will have your new phone number up and running in as few as three minutes!
BUY NOW