Macau Phone Numbers
Macau Phone Numbers give you a virtual presence in Macau.
Toll Free & Local Numbers in 120+ Countries
Activate Now! - Start Receiving Calls in 3 Minutes
Answer Calls Anywhere
No Set-up fees
Cancel Anytime
Getting Macau Phone Numbers Has Never Been Easier!
Cancel Anytime
Improve your Bottom Line with Macau Phone Numbers
ACTIVATE
A Macau phone number is your portal into the Las Vegas of the Far East. A booming gaming city teeming with tourists — and tourist dollars — Macau's economy is growing at a staggering pace. Although China, whose government provides administration over Macau, has relaxed restrictions, setting up operations there can be incredibly challenging. But with a Macau virtual phone number, you don't have to go there at all. Simply establish a line of communication with a local number or a Macau toll-free number, and you're ready to start receiving orders from one of the best educated, most metropolitan populations in all of Asia.
Macau's Booming Tourist Economy
BUY NOW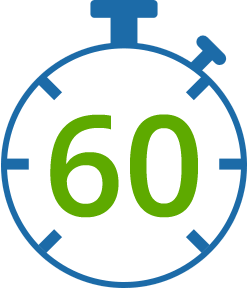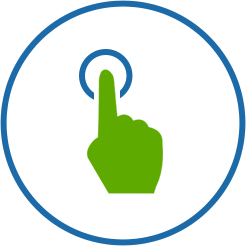 Macau is the gaming and casino Mecca of Asia. Tens of billions of foreign investment dollars poured into the SAR in 2001 when the country opened the locally controlled gaming industry to outside competition. On top of that, China's decision to allow its own citizens to visit Macau opened the floodgates of China's rising middle class — and their newly found disposable income. Behind Hong Kong, Macau is China's second-largest export market. In 2013, Macau's economy grew by an impressive 11.9 percent. Even more impressive is that nearly 12 percent growth represented a slowdown from previous years. Both visitors and residents of Macau are ready to call your business! Since a telecom monopoly was broken in 2001, mobile cellular has skyrocketed to a saturation of two phones for every person in the city.
Give Your Customers the Familiarity of a Macau Phone Number
ACTIVATE
International phone numbers from TollFreeForwarding.com transport your business to the Far East — but you get to stay home. Sure, you want to tap Macau's booming tourism and gambling market, but you don't want to be at the mercy of the country's questionable infrastructure and unfamiliar laws and regulations. Physically setting up a call center and offices there could be an investment where the risk far outweighs the potential rewards. A Macau virtual phone number, however, lets your customers in your new Eastern market contact your business without having to dial an unfamiliar, complicated international number or country code. You can choose a Macau toll-free number or a local number. Either way, when your new customers see or hear that number in an ad and pick up the phone to respond, they'll be unaware that their call is being routed across the world to your business's physical location on the other side of the world.
Get a Flexible Phone System with Powerful Features
BUY NOW