Internet Fax

Services For Your Business
Internet Fax Information
Toll Free & Local Numbers in 120+ Countries
Activate Now! - Start Receiving Calls in 3 Minutes
Answer Calls Anywhere
No Set-up fees
Cancel Anytime
Streamline Your Business by Forwarding Your Internet Fax to Email
Did you know...your
Internet Faxes

can go straight to your email?

With the toll-free numbers you buy from TollFreeForwarding.com you can program your incoming faxes to be sent to your email! This feature is available on any Toll Free Forwarding number and at no additional charge. Think of how much time will be saved by this straightforward automation, plus, 24 hours a day you will instantly know what has been faxed to your business.

ACTIVATE
How does it work?
The fax transmission is automatically converted into a TIF or PDF file that is sent along as a normal attachment in the email to you. This makes it simple to then send it along to someone else or print or archive -- it's up to you. Furthermore, PDF format allows for passwords on the files which increases security. Our computers and email have been designed to handle such files for many years and it is just natural for incoming faxes to be treated like an incoming email enclosure. This means, of course, that any of your internet-connected devices can view these messages -- your laptop, cell phone, pad device...anything that can access your email can benefit from this capability, no matter where are in the world.
BUY NOW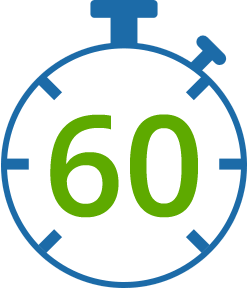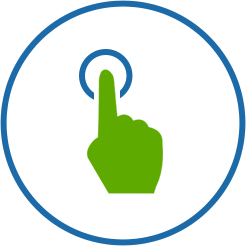 Can more than one person receive the email-fax?
Yes! You can have your incoming email faxes sent to many target email accounts. Perhaps you want all incoming faxes to be sent to the sales manager, or accounting department, plus also sent to you and your boss. You might even have an email address that is basically an archive of every fax received. The internet turns communication into digital data and once it is digital, you have all the power of all your favorite tools and technology available to you...even while sunning on the beach with only your smartphone! This invaluable feature comes free with all Toll Free Forwarding numbers -- take the opportunity to streamline your business!
ACTIVATE