Internet Call Forwarding
Information on Internet Call Forwarding
Toll Free & Local Numbers in 120+ Countries
Activate Now! - Start Receiving Calls in 3 Minutes
Answer Calls Anywhere
No Set-up fees
Cancel Anytime
Get Internet Call Forwarding from TollFreeForwarding.com
Looking for
Internet Call Forwarding?
For the best Internet Call Forwarding service, look no further than TollFreeForwarding.com. It all starts with our free trial. Simply pick your own number in over 100+ countries. You'll be up and running in just three minutes. And with USA and international call forwarding, you can forward your calls to any of your existing phone lines—mobile, landline, or PBX. Change your settings and smart features anytime with our easy-to-use Web site. And remember, there are never any contracts, so you can cancel anytime.
Learn how virtual phone numbers and international call forwarding helps businesses grow internationally without the need for a physical bricks and mortar presence.
ACTIVATE
Internet Call Forwarding

from TollFreeForwarding.com

Start a free trial with TollFreeForwarding.com, and enjoy our Internet Call Forwarding. Your customers will be able to call you at no cost to them, and their calls can be routed to any of your existing phone lines, including cell phones, office phones, or PBX systems. You can also incorporate smart features such as time-of-day forwarding and real-time call records for an even more effective telecommunications solution.

BUY NOW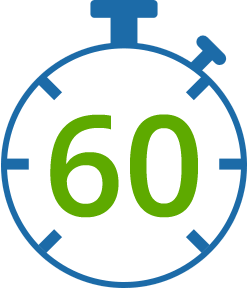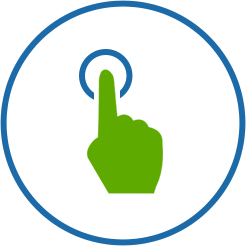 Manage your
Internet Call Forwarding

on TollFreeForwarding.com

Manage your Internet Call Forwarding and all other smart features on our Web site. TollFreeForwarding.com makes it easy to change your forwarding settings any time, 24/7. Get started with no setup fees or contracts. Your account will be active within 3 minutes. Then your callers can reach you anywhere in the world, at no cost to them. Forward those calls to any of your existing phone lines, whether it's a main office, PBX, or cell phone. Across the street or across the globe, customers can easily connect to your business—and you can boost your sales.

ACTIVATE
Click to find international rates to help your business grow. Thousands of international rates options to choose from. Activate your Internet Call Forwarding now with your free trial. Experience all that TollFreeForwarding has to offer with your free trial today - no credit card required! Internet Call Forwarding has never been easier or cheaper, thanks to TollFreeForwarding.com. Test Drive international 800 today. No matter where your international 800 is activated, count on crystal-clear quality. Learn about international calls and find other great services.
Internet Call Forwarding doesn't have to be complicated - and TollFreeForwarding.com can show you why! Navigate our Online Control Center to see how easy it is to manage your account and call forwarding settings. With your free trial, you can start Internet Call Forwarding at a time that's convenient for you. We offer 3-minute activation for international calls. Trust us for the best in international phone. Test Drive your international phone and get lots of great features. We offer 3-minute activation for international number. We offer the best international number now.
BUY NOW