Forward Phone Calls
How to Forward Phone Calls
Toll Free & Local Numbers in 120+ Countries
Activate Now! - Start Receiving Calls in 3 Minutes
Answer Calls Anywhere
No Set-up fees
Cancel Anytime
Forward Phone Calls with TollFreeForwarding.com
How it works – 3 simple steps
1
Choose Your Number
Select a local, national or toll-free number from our vast inventory
2
Activate
Let us handle the sign-up - it takes just 3 minutes
3
Receive Calls
Immediately start receiving calls and servicing your customers
GET YOUR PHONE NUMBER NOW
Advanced Call Forwarding
With today's telecommunications technology, call forwarding can do more than just redirect your incoming calls from one destination to another, it can revolutionize your entire phone system. Thanks to the TollFreeForwarding advanced call forwarding center, it's now possible to utilize call forwarding to expand your business on a global scale, improve your customer service, and reduce your telecommunications bill.
ACTIVATE
Expand Your Business Internationally
International expansion may sound like a tall order for a phone system, but with TollFreeForwarding, it really is possible. Through advanced call forwarding technology, you can activate a series of virtual international phone numbers around the globe. These phone numbers function to give your business a perceived geographic presence, cultivating the impression that you have business locations all around the world. When dialed, your virtual international phone numbers automatically forward to your regular business line.
BUY NOW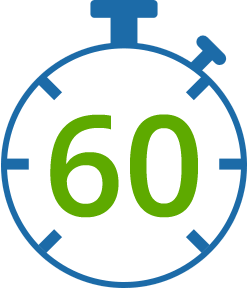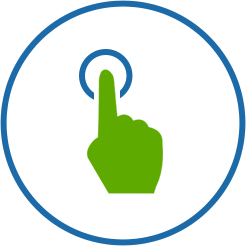 Improve Customer Service
Outdated telecommunications technology can impede your business growth, often resulting in dissatisfied customers and dropped sales calls. Unlike traditional phone systems, the TollFreeForwarding advanced calling system offers unlimited scalability, enabling your telecommunications system to grow along with your business. In addition to facilitating business growth, TollFreeForwarding ensures improved connectivity through failover routing.
ACTIVATE
If you're interested in discovering what TollFreeForwarding can do for your business, just activate the TollFreeForwarding 30-day trial today. The trial is 100% free, and comes with no strings attached. That means there are no activation or cancellation fees, and you don't have to continue service once your free trial is up.
To get started with the TollFreeForwarding free trial today, all you have to do is choose the area code in which you would like to activate for your first free phone number, and then select the business line that you want to forward your incoming calls to. Once you've completed these simple steps, you can start receiving and forwarding calls in as few as three minutes.
BUY NOW