Disable Call Forwarding
Information on Disable Call Forwarding
Toll Free & Local Numbers in 120+ Countries
Activate Now! - Start Receiving Calls in 3 Minutes
Answer Calls Anywhere
No Set-up fees
Cancel Anytime
Modify your Call Forwarding Settings through our Online Control Panel
Toll Free Numbers with Excellent Features from Tollfreeforwarding.com
Tollfreeforwarding.com is a leading service provider of local and international virtual toll free numbers in more than 100 countries and serving over 10,000 customers globally. We offer consistent network of communication channels that makes it easier for you to develop and enhance your business globally. All our numbers come with additional smart features like call forwarding, call routing, day/time routing, international ring-back tones etc among others. With our services, you can easily administer your virtual phone lines as the call settings can be modified and updated through our online control centre.
ACTIVATE
Get Greater Access to your Account and Call Settings
What makes Tollfreeforwarding.com an ace player in the industry is that all our systems have been designed keeping the customer's business in mind. You can use our web interface that can be remotely controlled from any computer to change, add, upgrade, or cancel a service. You can also manage your call forwarding settings online as per the need of your business. We make a provision for your calls to not only be forwarded to any geographical location in the world but also disable call forwarding to a certain place or phone line if required. Sometimes if you are closing a centre in a country and do not want that your calls should be routed to that line then you can disable it from the system. You can also disable call forwarding to a phone line which will not be in use after some time. Our online centre gives you access to the system 24x7 so that you can modify your settings anytime during the day as per your requirement.
BUY NOW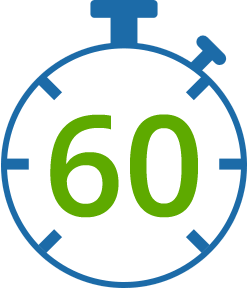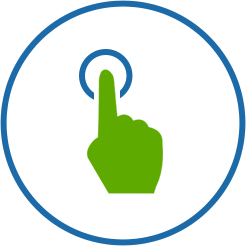 Try Tollfreeforwarding.com for Free
Our clients use our virtual toll free number service due to our efficiency and commitment to quality delivery. We can assure you that our smart and advanced features that accompany our toll free number will take your business to an all new level. Your clients will have greater faith in you as we provide you clear communication that makes it easier for you to interact with your callers and service them better.
ACTIVATE
Our special features like enable and disable call forwarding make it easier for you to keep your business afloat by only enabling those centers or phone lines that are active to receive calls. Never miss an important business call because it was forwarded to the wrong line or location.
We are offering a free trial period to our clients so that they can experience the joys of our flawless service directly. In that free trial period, you get access to all the features and services that are available to a paid customer and once you are satisfied with our product, you can sign up for the package that best meets your business and budget requirements. Allow us to help you serve your customers and help your business scale heights, not just locally but globally.
BUY NOW