Desvío de llamada gratis
Impulse su negocio con el servicio de número virtual líder en la industria
Números internacionales gratis y locales en más de 100 países
¡Actívelo ahora! Comience a recibir llamadas en 3 minutos
Conteste sus llamadas dondequiera
Sin cobros de activación
Cancele cuando quiera
Su Desvío de llamada gratis es nuestra única prioridad
Powerful Virtual Phone Features from TollFreeForwarding.com
How It Works – 3 Simple Steps
1
Choose Your Number
Select a local, national or toll-free number from our vast inventory
2
Activate
Let us handle the sign-up - it takes just 3 minutes
3
Receive Calls
Immediately start receiving calls and servicing your customers
GET YOUR PHONE NUMBER NOW
See why over 20,000 customers trust TollFreeForwarding for their virtual phone number needs
Advanced Features of Desvío de llamada gratis Virtual Phone Numbers
Scheduled Forwarding
Robust scheduling options allow you to route your calls based on the days and hours of your business. Route your calls to your main call center during business hours and to voicemail during non-business hours.
Real Time Reporting
Instantly view detailed information about calls made to your TollFreeForwarding phone number. Learn about your customers' call habits to help make decisions about outbound sales and follow-up.
Call Recording
Keep track of your calls by recording all or some of your calls. Recorded calls are stored in call detail records and can be played or downloaded at any time.
GET YOUR PHONE NUMBER NOW
TollFreeForwarding.com es su socio definitivo para
Desvío de llamada gratis
¿Cansado de un Desvío de llamada gratis sin resultado alguno? Entonces es hora de permitir que TollFreeForwarding.com le demuestre cómo se hace. Aumente el volumen de llamadas hoy mismo. Con una activación de 3 minutos, usted puede comenzar a recibir las llamadas en solo tres minutos. En TollFreeForwarding.com, creemos que el Desvío de llamada gratis no requiere de contractos ni cuotas ocultas.
ACTIVATE
Su
Desvío de llamada gratis

no debería requerir contratos ni cuotas ocultas.

El Desvío de llamada gratis nunca ha sido tan fácil ni más económico gracias a TollFreeForwarding.com. Con nuestra prueba gratis de 30 días, usted no tiene nada que perder pero si tiene miles de clientes internacionales que ganar. Para el mejor servicio en Desvío de llamada gratis, confíe en TollFreeForwarding.com.

BUY NOW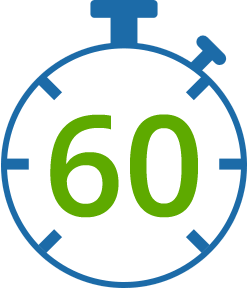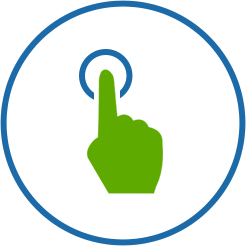 Desvío de llamada gratis

a su manera

Con Desvío de llamada gratis, sin importar si sus llamadas son locales o internacionales, usted descubrirá conexiones claras a un precio económico. Ni cuotas de activación ni cobros ocultos ni contratos, esto es lo que hace de TollFreeForwarding.com un socio de negocio accesible y económico. Descubra un Desvío de llamada gratis con las funciones más avanzadas a su disponibilidad.

ACTIVATE
Join over 20,000 customers already using TollFreeForwarding
Setup in just one minute. No credit card required. Cancel any time.
GET YOUR PHONE NUMBER NOW