Cheap Virtual Phone Numbers
Cheap Virtual Phone Numbers for Business
Toll Free & Local Numbers in 120+ Countries
Activate Now! - Start Receiving Calls in 3 Minutes
Answer Calls Anywhere
No Set-up fees
Cancel Anytime
Cheap Virtual Phone Numbers: The Quick Fix that Makes All the Difference
Powerful Virtual Phone Features from TollFreeForwarding.com
How It Works – 3 Simple Steps
1
Choose Your Number
Select a local, national or toll-free number from our vast inventory
2
Activate
Let us handle the sign-up - it takes just 3 minutes
3
Receive Calls
Immediately start receiving calls and servicing your customers
GET YOUR PHONE NUMBER NOW
See why over 20,000 customers trust TollFreeForwarding for their virtual phone number needs
Advanced Features of Cheap Virtual Phone Numbers
Scheduled Forwarding
Robust scheduling options allow you to route your calls based on the days and hours of your business. Route your calls to your main call center during business hours and to voicemail during non-business hours.
Real Time Reporting
Instantly view detailed information about calls made to your TollFreeForwarding phone number. Learn about your customers' call habits to help make decisions about outbound sales and follow-up.
Call Recording
Keep track of your calls by recording all or some of your calls. Recorded calls are stored in call detail records and can be played or downloaded at any time.
GET YOUR PHONE NUMBER NOW
No matter what your business does, a virtual phone number is a sound investment. These numbers are programmed to forward incoming calls to any preset telephone number of your choice. It can be a fixed line, a mobile phone, or a VoIP line. This allows you to do business anywhere in the world and be accessible to customers in any market of your choosing, giving you the flexibility to attract and retain customers from any portion of the globe.
Get Any Virtual Phone Number with TollFreeForwarding.com
BUY NOW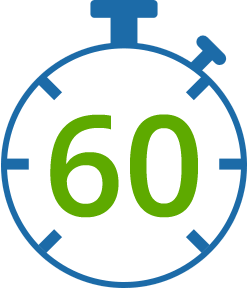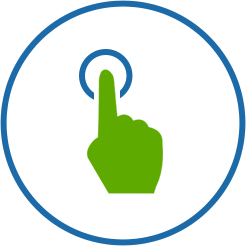 Business owners can rest easy knowing that we here at TollFreeForwarding.com do not charge any setup fees, require any new equipment or require you to sign a contract. A quick three-minute setup will allow you to access our web-based interface and avail of our many features.
Business Recognition with Virtual Phone Numbers from TollFreeForwarding.com
ACTIVATE
Join over 20,000 customers already using TollFreeForwarding
Setup in just one minute. No credit card required. Cancel any time.
GET YOUR PHONE NUMBER NOW