Call Routing

for Your Business
Call Routing Information
Toll Free & Local Numbers in 120+ Countries
Activate Now! - Start Receiving Calls in 3 Minutes
Answer Calls Anywhere
No Set-up fees
Cancel Anytime
Call Routing - Stay Connected, Globally
Powerful Virtual Phone Features from TollFreeForwarding.com
How It Works – 3 Simple Steps
1
Choose Your Number
Select a local, national or toll-free number from our vast inventory
2
Activate
Let us handle the sign-up - it takes just 3 minutes
3
Receive Calls
Immediately start receiving calls and servicing your customers
GET YOUR PHONE NUMBER NOW
See why over 20,000 customers trust TollFreeForwarding for their virtual phone number needs
Advanced Features of Call Routing Virtual Phone Numbers
Scheduled Forwarding
Robust scheduling options allow you to route your calls based on the days and hours of your business. Route your calls to your main call center during business hours and to voicemail during non-business hours.
Real Time Reporting
Instantly view detailed information about calls made to your TollFreeForwarding phone number. Learn about your customers' call habits to help make decisions about outbound sales and follow-up.
Call Recording
Keep track of your calls by recording all or some of your calls. Recorded calls are stored in call detail records and can be played or downloaded at any time.
GET YOUR PHONE NUMBER NOW
International
Call Routing

for Easy Global Communications

When your customers are spread out around the globe, handling their inbound calls can be a logistical nightmare. It is crucial to be able to answer those calls quickly and efficiently, however. At TolLFreeForwarding.com we offer an easy and cost-effective way to ensure that your global customers are properly serviced. Call routing. Using the latest telecommunications technology, we can keep you connected with your global customers, no matter where they - or you – are located.

ACTIVATE
Advanced
Call Routing

Features Come Standard with TollFreeForwarding.com

Some providers put limits on call routing features. At TollFreeForwarding.com, we know that every business is unique, and the needs of one company won't be the same needs as another. That's why we put you in control. We offer advanced, customizable, smart call routing features to all of our customers.

BUY NOW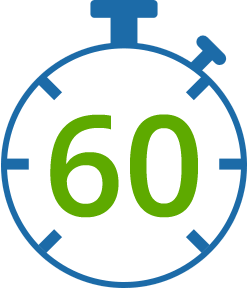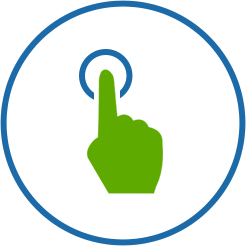 With every phone line you get access to: virtual PBX systems, fax-to-email service, voicemail-to-email service, real-time call reports and of course, call forwarding and call routing. You can set any phone as a ring to number, and change it at any time from your online dashboard. You can also utilize simultaneous call routing, which will ring several phones at once, or you can use sequential call routing, which will ring a series of phones until the call is answered.
Of course, call routing to a single phone is one thing, but if you want true power at your fingertips, you cannot do better than multiple call routing paths. We were among the first to offer this feature, allowing our clients to choose up to five numbers that will ring simultaneously in the event of a call. It is a quick and convenient way to ensure no customer ever gets left behind.
ACTIVATE
Your call routing setup can be altered and modified at any time. If you experience high call volume, you can respond in an instant to ensure your customers are properly serviced. If there is an emergency or disaster in an area where your sales or service reps are located, you are able to quickly route those calls to another location so that your customers are not affected. Overnight, you have the ability to send calls to your international call center and sleep well knowing that your callers will be taken care of.
See What Call Routing Can Do For Your Business
BUY NOW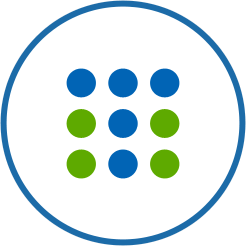 Join over 20,000 customers already using TollFreeForwarding
Setup in just one minute. No credit card required. Cancel any time.
GET YOUR PHONE NUMBER NOW