Call Answering Service
Call Answering Service Information
Toll Free & Local Numbers in 120+ Countries
Activate Now! - Start Receiving Calls in 3 Minutes
Answer Calls Anywhere
No Set-up fees
Cancel Anytime
Don't Drain Your Budget on a Call Answering Service When You Could Forward Every Call to Your Personal Phone
Powerful Virtual Phone Features from TollFreeForwarding.com
How It Works – 3 Simple Steps
1
Choose Your Number
Select a local, national or toll-free number from our vast inventory
2
Activate
Let us handle the sign-up - it takes just 3 minutes
3
Receive Calls
Immediately start receiving calls and servicing your customers
GET YOUR PHONE NUMBER NOW
See why over 20,000 customers trust TollFreeForwarding for their virtual phone number needs
Advanced Features of Call Answering Service Virtual Phone Numbers
Scheduled Forwarding
Robust scheduling options allow you to route your calls based on the days and hours of your business. Route your calls to your main call center during business hours and to voicemail during non-business hours.
Real Time Reporting
Instantly view detailed information about calls made to your TollFreeForwarding phone number. Learn about your customers' call habits to help make decisions about outbound sales and follow-up.
Call Recording
Keep track of your calls by recording all or some of your calls. Recorded calls are stored in call detail records and can be played or downloaded at any time.
GET YOUR PHONE NUMBER NOW
You need a
Call Answering Service?

Do it the modern way, all on-line!

Traditional Call Answering Services can be expensive, not flexible, and difficult to manage.  The better solution is to use TollFreeForwarding.com's online Call Answering Service. A web-based service offers you incredible simplicity and a wide array of features. Plus, there is no new equipment to buy or install -- you use what you have and we take care of the magic.

ACTIVATE
How does it work?
All phone communication today is ultimately digital in the transmission. This means it is very suitable for the internet to carry and have a service built on top.  TollFreeForwarding.com's service is amazingly simple to use and you can manage your service at any time from any of your internet connected devices. In fact, within 3 minutes you can pick a phone number and be up and running receiving calls -- it's just that easy.
BUY NOW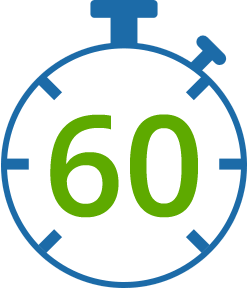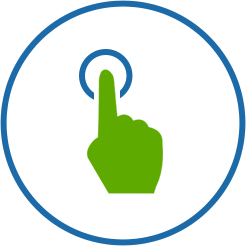 Do I have all the features I expect?
You will have all the features you expect and many more -- remember, this is an all digital approach and so you have great power at your disposal, plus you can't beat the quality of digital phone transmission. With TollFreeForwarding.com, you have your selected number ring-through to any phone you desire. This might be your cell phone, your corporate PBX, your business leaders, or all of those.  You can have the phone ring all targets at once (first answered wins) or roll through a list sequentially.
ACTIVATE
Being a web-service, you can check on your call logs and status at any time of the day, from any internet location you use. You can at any time change the configuration (perhaps change what numbers are called) and you can even set up time-of-day different targets.
Check out how affordable this offering is...you can't escape the value and simplicity.  Plus, you can get started right away and use our 30-day free trial.  Cancel at any time -- there are no contracts and no obligation. Simplicity all around...get started now!
BUY NOW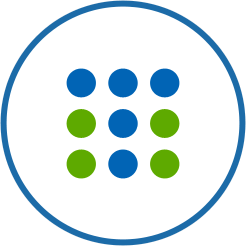 Join over 20,000 customers already using TollFreeForwarding
Setup in just one minute. No credit card required. Cancel any time.
GET YOUR PHONE NUMBER NOW