Businesses today are increasingly international in scale. More accessibility to technology that can help with e-commerce and delivery services has made it easier than ever for businesses to expand overseas, but how can they ensure success for both themselves and their customers?
You may already be working in a new market. Whether that's Europe, South America or Asia – you need to prepare effectively. So, what can you do to make sure your expansion goes as smoothly as possible? Here are our tips:
Make yourself local
One of the major challenges you face when expanding into new territories with different languages is making yourself accessible to consumers. You already have competitors who are well established in the market, so you have to give yourself every advantage. One way to do this is to make yourself as 'local' as possible. Initially translating and localizing website copy, domains, and details will ensure you're well equipped, but there are other considerations too.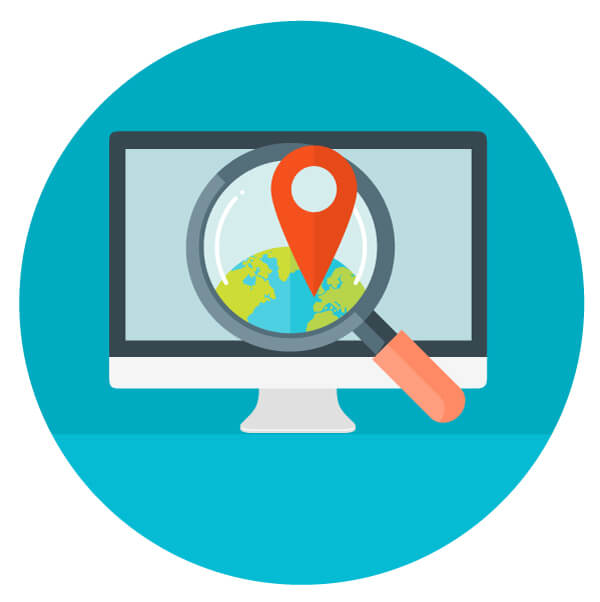 Localization seems to be particularly important for mobile users, with 61% of smartphone users revealing they want ads customized to their immediate surroundings, so make sure your mobile presence is not only search optimized but you also have local advertising ready for your new market, too.
Customers appreciate having local listings such as phone numbers so that they can call with queries without heavy international call costs. Businesses should invest in toll-free numbers, which mean consumers can either call for free or at the same cost as their local rate. Businesses simply pay a modest fee in return for the service and you can even choose your own numbers for promotional purposes. Learn more about toll-free numbers here.
Use social
Social media is invaluable for businesses worldwide and is now a necessity rather than an option. When you work internationally, it can give you great opportunities to start planting the seed of your business in new markets.
You should always try to set up new social accounts in any new markets you work in so that you can directly communicate with your new audience in their language. That way you can offer exclusive, market-specific content without alienating your current audience. Whilst 50% of Facebook users speak a language other than English, 9 out of 10 European Facebook users say they still prefer to browse in their own language, so it really pays to translate.
Social also has some great tools to help you target new audiences in your market. You can easily advertise to specific user groups using demographic targeting, utilizing metrics such as age, sex, and even the interests they have. Get advice on how to use Facebook demographic targeting here.
Hire people who know your market
Hiring native speakers isn't just about getting people who speak your target language, they can give you invaluable insight into how their market works. They will be culturally clued into where you're expanding into and will most likely know your customer better than you do. Even if you don't have an office in the market you're looking at, get advice or hire on-the-ground staff to conduct research and help you get a better grasp of the situation. A large part of language is cultural, so even if you have someone who majored in French at college, they're not going to be as valuable as a native speaker.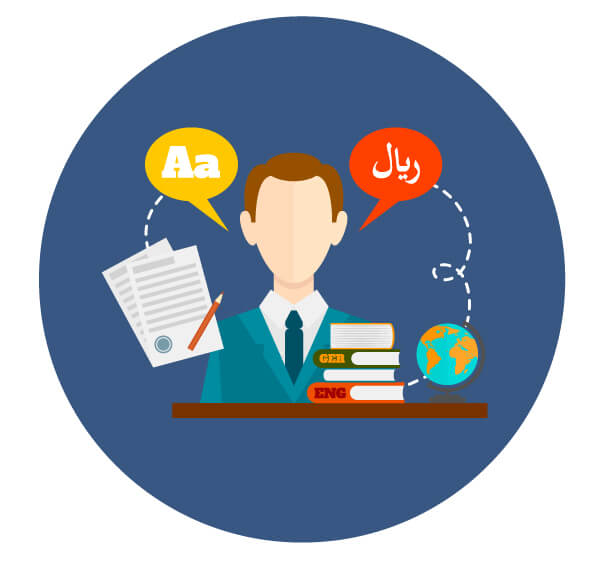 Not only will their expertise help you target customers more efficiently, but if you work in a B2B environment, it will help you establish business relationships easier. Clients and partners will also appreciate working with people who have an understanding of the country they're based in.
It's not just the spoken word, either. In 2012, the Journal of Business Communication analyzed hundreds of business letters by both native-born Americans and non-native Americans and their findings strongly "indicated that the native speakers' letters overall deviated less from US business communication practices than the non-native speakers' letters did."
Be patient and prudent
Expansion doesn't happen overnight – you have to be prepared to put not only money into your business but a lot of time, as well. If you've done your research, invested wisely, and hired the right people, then your business should succeed. It might just take longer than you initially thought.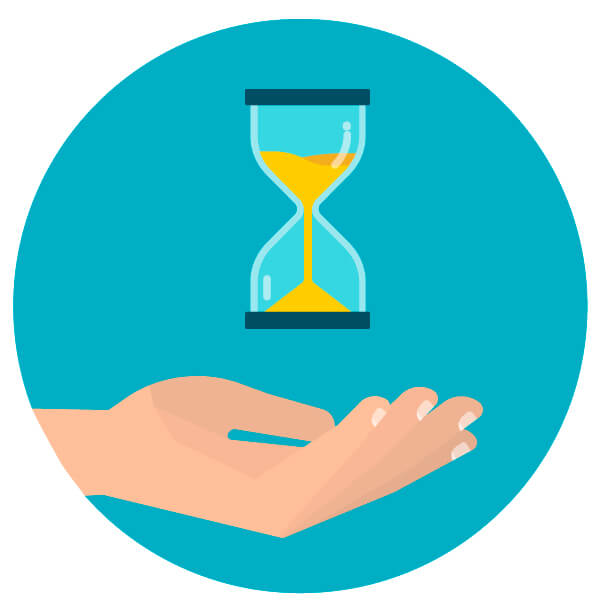 It's easy to get caught up in the excitement of an overseas expansion, but you still need to take care of your business at home. You need to put money into expanding, and you probably won't be profitable when you first start out, but set yourself budgets and stick to them no matter what. Risk-taking can be a positive thing, but not if it means losing everything. Ensure you have contingency funds left over for unforeseen circumstances within your budgets.
Mike Kamo, VP of marketing for Strideapp, stresses the importance of pre-planning: "Measure local and regional demographics and spending trends, future development plans for the area, and other pertinent issues before moving forward. You must [follow these steps] to avoid failure."­­­­
Have your own tips on how to deal with expansion? Have you experienced it yourself? Let us know on Twitter at @TFFSocial.