Travel agencies are more concerned with international business than perhaps any other industry. Because tourism is a part of every country's GDP, travel agencies must have established contacts and clients around the world. Economic downturns are cyclical and affect different areas of the world at different times, so it's imperative for a travel agency to have a communications solution that is fluid and able to yield your business higher revenues. Here are six reasons that a virtual phone can help your travel agency flourish.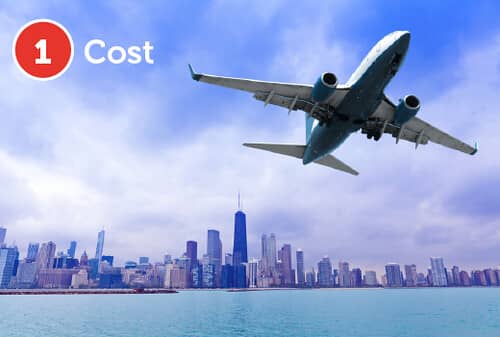 Virtual phones are much more cost effective due to their nature. Instead of having large capital investment, virtual phones are a much lower operational cost, which reduces the average total cost and still maintains the efficacy. A physical PBX, for instance, can easily top $100K. When coupled with all the features that virtualized calling adds, this is a major benefit.
Whether you're a single-person company operating out of your basement or a vast, multi-location operation, your virtual numbers grow as you grow. The ability to quickly change the number of lines or to add a local number to a country code makes call forwarding a great option for businesses of any size to expand.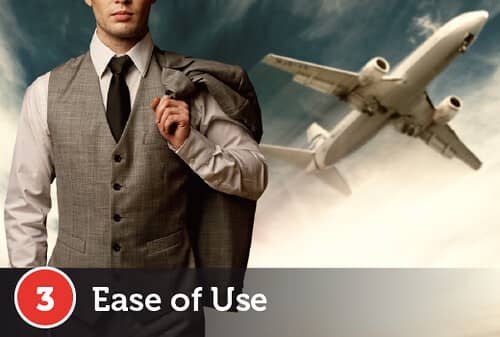 Call forwarding and virtual phones both are easy to set up, maintain, and change. A web portal and dedicated customer service team allows smooth transitions and rapid changes. It only takes a few minutes to add a new country local number, change the number you're forwarding to, or adjust calling features, such as time of day routing or simultaneous ring. Of all software and hardware essential to running a business, virtual phones are one of the easiest to use and maintain.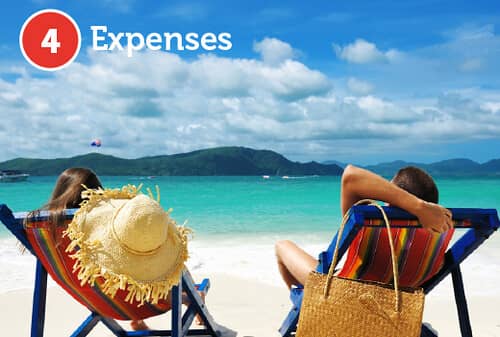 Separate from cost, virtual platforms allow you to call international destinations with much less associated expenses. Because it uses VoIP, compared to traditional lines, the entire calling platform is integrated more effectively and cheaper. Tolls and fees are lower, service charges are less, and it's easier to avoid many larger provider fees.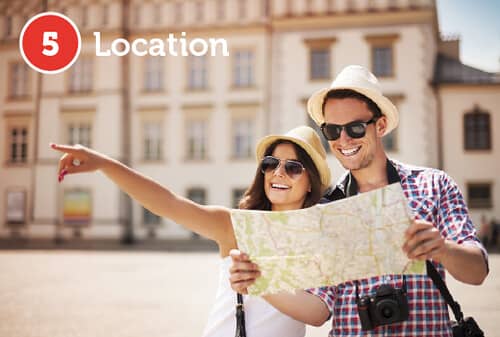 International forwarding works in every corner of the globe, so location is much less of an issue. Having a virtual number allows your business the option to add more local numbers in various areas. These individual, local numbers can then be managed centrally and funneled to a single number for greater ease.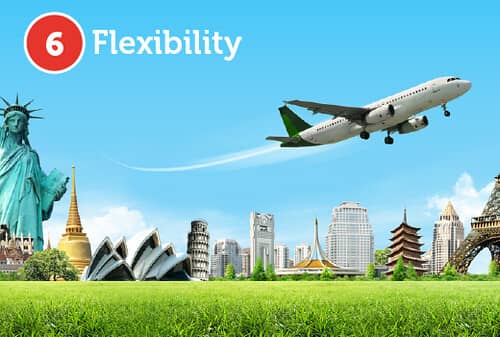 Virtual numbers have a wide range of different options, and can be used for a number of different things. Features like call forwarding, simultaneous ring, and find me follow me allows users the control to reach mobile phones or other phones when someone isn't available. The myriad of features allows greater control and more options to conduct business.
Travel agencies have a unique job, one that relies heavily upon international trade and international contacts. Having a virtual phone allows business owners to take advantage of the many features offered, and increase a travel agency's ROI. Following these six tips will allow a user to find the most cost effective means of communications.