Unified Communications (UC) allow you to collaborate and reply in real time without the normal limitations of office hardware. For example, you can quickly conference with teams of employees through landlines, mobile devices, and computers using a combination of speech, text, and video chat. Mobile UC platforms allow you to answer office phone calls while you're on the go, so that you don't miss business critical conversations.
While you are comparing mobile UC platforms, it's important to take the following factors into consideration:
How many users will the platform support?
Do you need to purchase pricey licenses for each user, or can you deploy UC connectivity to users without additional fees?
Are these systems compatible with your current virtual phone system?
You want to reduce the total cost of ownership (TCO) that your small business will face before you invest in a new UC system.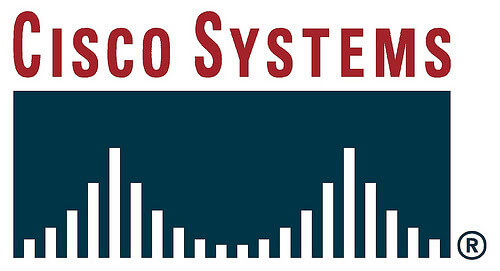 Enterprise businesses are extremely familiar with Cisco services, since they are an industry standard for communication services. Luckily, Cisco has scaled their mobile UC services for small business use, emphasizing standard workflows across popular tablets and smartphones.
The UC500 platform can support from 8 to 138 users at once with integrated security features. This is an especially useful solution for offices that already use other Cisco services such as Email Integration, Live Record, and VoiceView Express, apps that can be integrated into your UC workflow easily.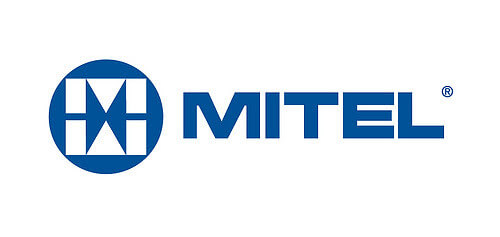 This UC platform places an emphasis on ease of use and IT deployment, so that you don't spend hours fussing with a complicated setup on your employee's mobile devices. The Mitel MiVoice Office Platform boasts a powerful network that supports a maximum of 250 users, much more than the Cisco UC500 solution. Companies that pay for hosted conferencing can save money with Mitel, since this platform offers built-in conferencing support.
Mitel allows you to connect your office landline with your smartphone, so that you can take your work on the road with you. Other remote employees can be quickly looped into your Mitel UC service with minimal setup times and no additional licensing fees.

Avaya was designed to work with much smaller offices than Cisco and Mitel – their small business UC platform supports a maximum of 20 employees. Avaya's IP Office 6.0 solution ties video conferencing into the UC mix, giving remote workers seamless face-to-face communication options.
Avaya representatives estimate that it can take just half a day to train your employees to use this platform to streamline text, video, and phone communications. Small businesses can network their own mobile devices with IP Office 6.0 or purchase conference phones, desk phones, and wireless phones directly from Avaya.

This small-business VoIP- and cloud-based UC platform emphasizes Microsoft software integration, so that your communications play well with applications like Microsoft Outlook. You can quickly deploy ShoreTel systems across your company headquarters, branch offices, and remote workers.
The ShoreTel Dock helps you save desktop space, serving as a temporary desktop workstation. The dock allows you to connect your tablet or smartphone to a telephone system while you are in the office. Once you are ready to leave and take your communications with you, just disengage your tablet from the dock, and pick up your phone and text conversations from the road.
Do you have any experience with these or other mobile UC platforms for small businesses? Let us know about it in the comments section below.